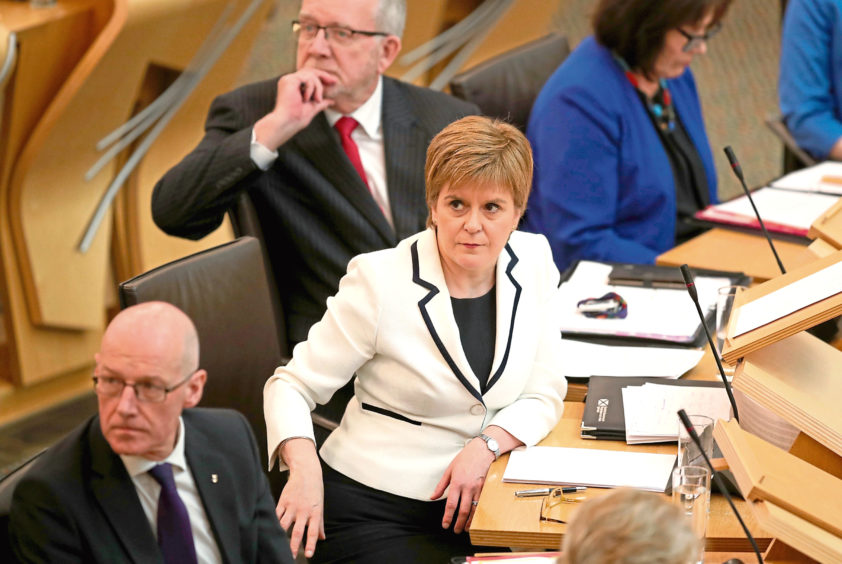 Nicola Sturgeon has written to the European Union to request a lengthy Brexit delay so a second referendum on the UK's membership can be held.
The First Minister and her Welsh counterpart Mark Drakeford have sent joint letters to both Boris Johnson and European Council President Donald Tusk setting out their concerns over the Withdrawal Agreement Act, which was published yesterday.
The letter to the prime minister urges the UK Government to secure an extension to the Article 50 process in order to provide sufficient time for the devolved parliaments in Cardiff and Edinburgh to carry out their "proper constitutional and democratic functions".
It goes on to state: "This Bill will be among the most important pieces of legislation ever considered by the UK Parliament, the Scottish Parliament and National Assembly for Wales, with far-reaching implications for the whole of the United Kingdom and our future well-being.
"Both our governments believe the deal you have negotiated with the EU will be even more damaging to Wales, Scotland and the United Kingdom than the previous unacceptable agreement made by your predecessor.
"It is essential that your government respects devolution, the legislative consent process and any decisions on consent that the Scottish Parliament and National Assembly may reach."
In their letter to Mr Tusk, Ms Sturgeon and Mr Drakeford say it is "simply impossible" for the devolved parliaments to scrutinise the new agreement in the time left available.
It states: "An extension would allow us to adequately scrutinise the agreement and the draft legislation in accordance with our constitutional responsibilities.
"While clearly it is a matter for the Council to consider how long such an extension should be, we would favour one which is long enough to enable a referendum with remain on the ballot paper to be held in the UK.
"Both of our Governments and legislatures are in favour of such a referendum and of the UK remaining in the EU."
EU leaders are currently considering whether to grant an extension – requested by Mr Johnson on Saturday.
Mr Johnson was forced to send a letter to the EU asking for a Brexit delay under the Benn Act.
The prime minister stressed to Brussels in a second letter that he was only sending it at Parliament's request, saying a delay would be "deeply corrosive".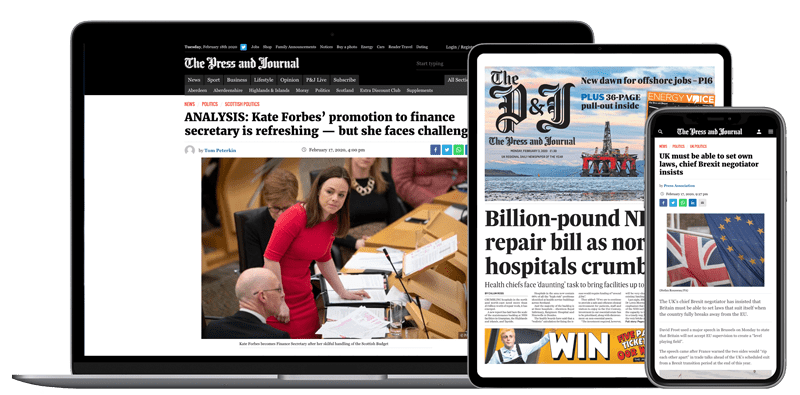 Help support quality local journalism … become a digital subscriber to The Press and Journal
For as little as £5.99 a month you can access all of our content, including Premium articles.
Subscribe