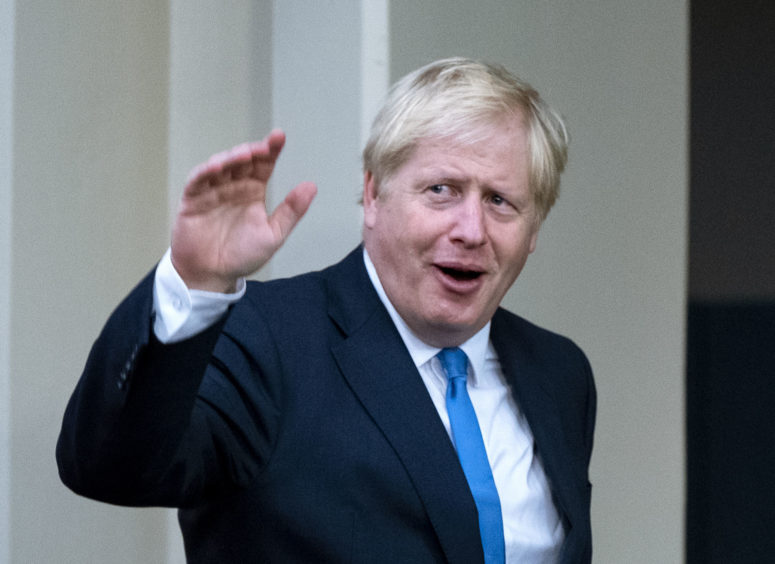 The UK is on course for a December general election after MPs voted overwhelmingly in favour of a pre-Christmas poll following months of Brexit deadlock.
Boris Johnson's offer of a December 12 election cleared its Commons hurdle last night by a margin of 438 to 20 votes, paving the way for the first winter election since 1923.
The prime minister's election bill is expected to clear its final stages in the House of Lords today, meaning Parliament will be dissolved at midnight on Tuesday, November 5, for a five-week general election campaign.
Mr Johnson secured an election at the fourth time of asking after Jeremy Corbyn performed a major U-turn and announced Labour would back a December poll.
The Labour leader had previously said he would not order his MPs to vote for one until the chance of a no-deal Brexit was completely off the table.
He told a meeting of the shadow cabinet yesterday morning: "We have now heard from the EU that the extension of Article 50 to 31 January has been confirmed so, for the next three months, our condition of taking no-deal off the table has now been met.
"We will now launch the most ambitious and radical campaign for real change our country has ever seen."
The movement from the Labour leader came after the SNP and Liberal Democrats had both signalled to the Tories that they would back a poll if a date was specified in legislation.
The SNP's Westminster leader Ian Blackford said his party welcomed the opportunity to fight an election that will allow Scotland to "determine its own future".
He said: "We on these benches are simply not prepared to sit back and allow Scotland to be taken out of the European Union against its will.
"So on that basis, Mr Speaker, I welcome the opportunity of an election, because make no mistake, the election that's coming is going to be the right of Scotland to determine its own future."
Lib Dem leader Jo Swinson, speaking after the vote, said: "This general election will decide the future of our country for generations.
"It is our best chance to elect a Government to stop Brexit.
"The Lib Dems are the strongest party of Remain and will be standing on a manifesto to stop Brexit by revoking Article 50."
Mr Johnson chose not to address the Commons after the election bill victory but instead spoke at a behind closed door meeting of Tory backbenchers.
As the prime minister left the meeting at the Palace of Westminster last night, he told waiting reporters: "It's going to be a tough election but we will do the best we can."
He added: "I think it's time for the country to come together, get Brexit done and go forward."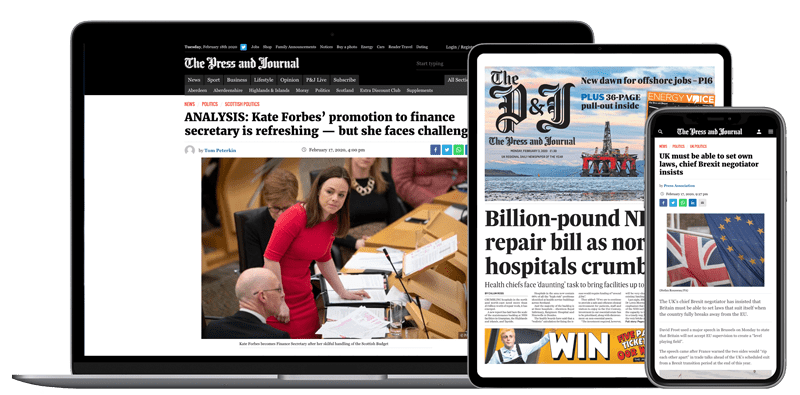 Help support quality local journalism … become a digital subscriber to The Press and Journal
For as little as £5.99 a month you can access all of our content, including Premium articles.
Subscribe