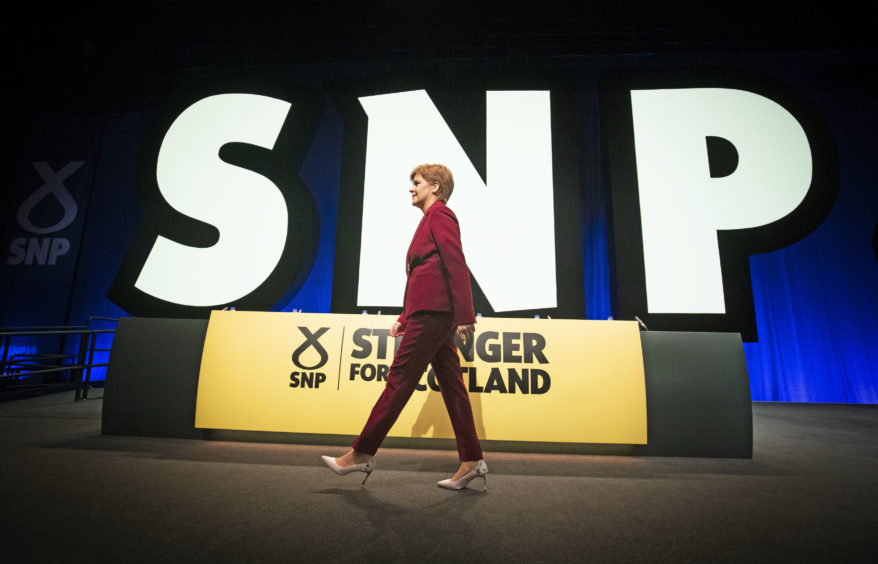 Nicola Sturgeon has announced the SNP will launch legal action over the party's exclusion from ITV's election debate.
The First Minister said the current format – a two-way debate involving Boris Johnson and Jeremy Corbyn – was "fundamentally unfair and fails to recognise that the UK is no longer a two party state".
The announcement comes after the Liberal Democrats filed for a judicial review at the High Court in London over Jo Swinson's exclusion.
Michael Jermey, ITV's director of news and current affairs, has said that it is "ultimately a matter for ITV who is invited to take part in a programme".
Ms Sturgeon said: "This election may be the most important of our lifetimes.
"It is quite simply unacceptable for the SNP and other parties to be cut out of proposed leaders' debates by broadcasters.
"In Scotland, this would not be a debate between the two leading parties – instead it would ignore the country's largest party, which according to the latest polls is also on track to win the third largest number of seats UK wide.
"To exclude the SNP would be a fundamental breach of broadcasters' obligations to fully and properly represent and reflect the views of the whole UK."
The complaint came as the SNP today announced they would launch a campaign for the UK Government to fully fund TV licenses for over 75s.
In a five-point package of support for pensioners, the SNP also said they would fight at Westminster to reverse cuts to pension credit that leaves older couples in Scotland £7,000 worse off per year.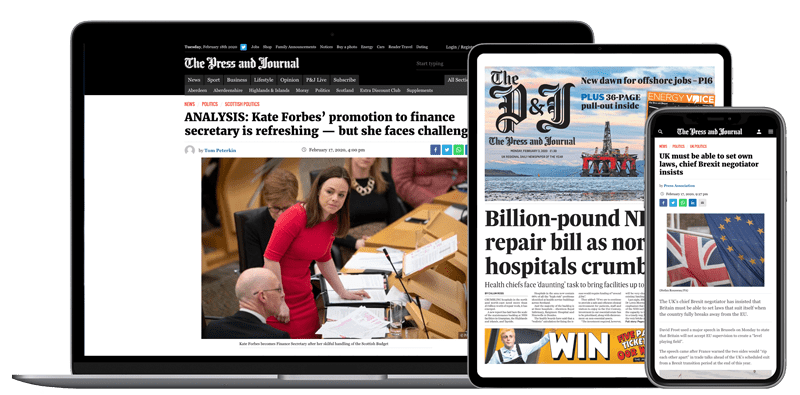 Help support quality local journalism … become a digital subscriber to The Press and Journal
For as little as £5.99 a month you can access all of our content, including Premium articles.
Subscribe