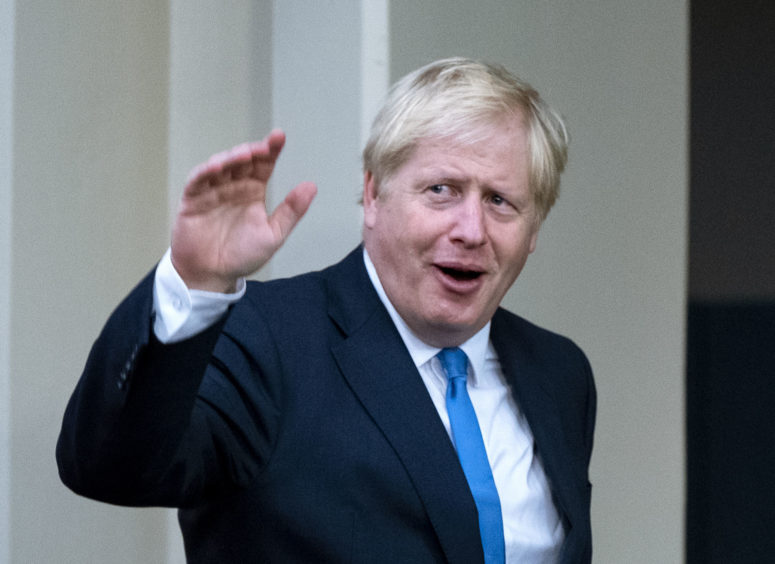 Boris Johnson has outlined his plan for the first 100 days of a Tory government.
With a week until polling day, the prime minister has pledged to pass his Brexit deal, introduce key domestic legislation covering law and order and health and pass a budget all before the end of March.
Mr Johnson said his government would also launch a review of defence, security and foreign policy, introduce a new Australian-style points-based immigration system and establish a future framework for trade, agriculture, fishing and the environment.
Opposition leaders have described the plan as "pure fantasy" however.
Mr Johnson said: "This is the most important election in a generation – important because it will define if we go forward as a country or remain stuck, stalled, repeating the same arguments of the last three years with yet more damaging uncertainty.
"If there is a Conservative majority next week, we will get Brexit done by the end of January. 2020 will then be the year we finally put behind us the arguments and uncertainty over Brexit.
"If the Conservatives don't get a majority, then on Friday 13th we will have the nightmare of a hung parliament with Jeremy Corbyn as prime minister propped up by the SNP."
First Minister Nicola Sturgeon, who is set to launch a final campaign push today, dismissed the plan however saying it would "hit the economy hard".
She said: "Boris Johnson must be stopped next Thursday or it will be open season on Scotland.
"His hard-line Brexit plans will hit the economy hard, squeezing funds available for the health service. And he will make it harder to recruit the staff from Europe we need.
"We have seven days to escape Brexit, lock Boris Johnson out of office and put Scotland's future in Scotland's hands."
Scottish Labour leader Richard Leonard said Mr Johnson's plan would have "disastrous consequences for the economy".
Liberal Democrat deputy leader Ed Davey added: "Boris Johnson is once again lying to the British public by pretending he can actually deliver on any of these promises.
"This is pure fantasy. A Tory government would remain completely consumed by Brexit not just for the next 100 days, but for years to come.
"We must prevent Johnson getting a blank cheque to crash Britain out of the EU by the end of 2020."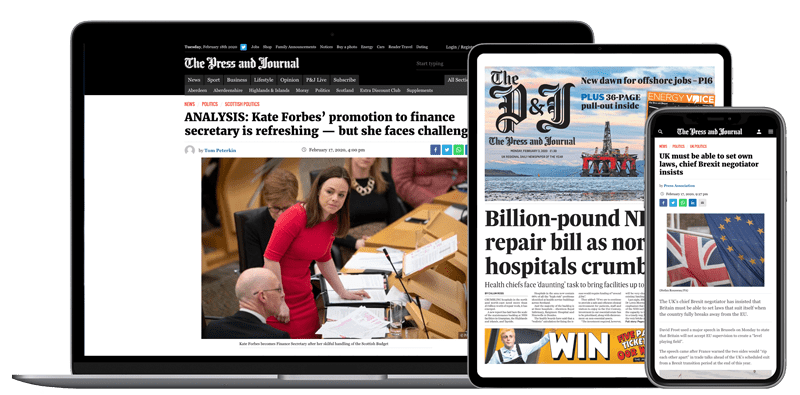 Help support quality local journalism … become a digital subscriber to The Press and Journal
For as little as £5.99 a month you can access all of our content, including Premium articles.
Subscribe