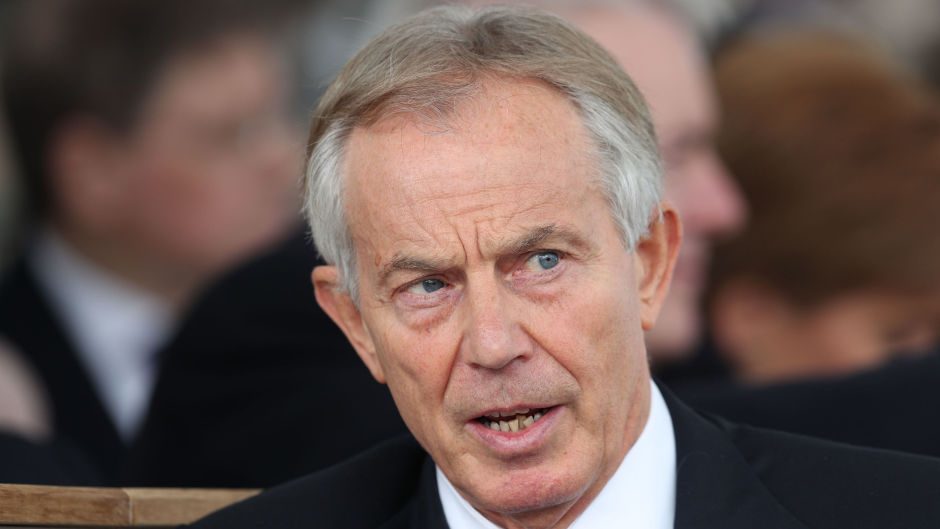 Labour's race to replace Jeremy Corbyn as leader officially kicked off yesterday after shadow foreign secretary Emily Thornberry confirmed she was standing.
The senior frontbencher used a newspaper column to distance herself from Mr Corbyn and last week's election debacle, in which the party lost 60 seats across the UK and all but one of their seats in Scotland.
Writing in the Guardian, she said the next leader needed to have "the political nous and strategic vision to reunite our party".
Shadow Brexit secretary Sir Keir Starmer and Wigan MP Lisa Nandy have also signalled they are considering a bid, while key Corbyn ally Rebecca Long-Bailey is seen as the choice of the current leadership.
The jostling came as former prime minister Tony Blair launched a scathing attack on Mr Corbyn's time at the helm of Labour.
Mr Blair claimed that Mr Corbyn's left-wing brand of "quasi-revolutionary socialism" had failed the party.
The three-time election-winning former Labour leader said Mr Corbyn's "misguided ideology and terminal ineptitude" had insulted the party's core voters.
"The takeover of the Labour party by the far left turned it into a glorified protest movement with cult trimmings, utterly incapable of being a credible government, the result has brought shame on us", Mr Blair said.
Ms Thornberry, the Remain-backing MP for Islington South and Finsbury, was also highly critical of the Labour leadership yesterday.
She said: "I wrote to the leader's office warning it would be 'an act of catastrophic political folly' to vote for the election, and explained exactly why we should not go along with it.
"I argued that the single issue of Brexit should not be enough to give Johnson a five-year mandate to enact his agenda on every issue.
"Instead, I said we should insist on a referendum on his proposed deal, to get the issue of Brexit out of the way before any general election."
However, Sir Keir said it would be a mistake to simply abandon Mr Corbyn's radicalism.
"What Jeremy Corbyn brought to the Labour Party in 2015 was a change in emphasis that was really important – a radicalism that matters," he said.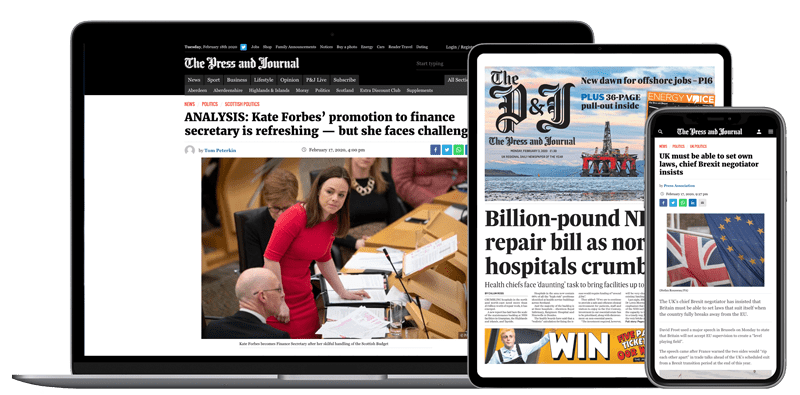 Help support quality local journalism … become a digital subscriber to The Press and Journal
For as little as £5.99 a month you can access all of our content, including Premium articles.
Subscribe