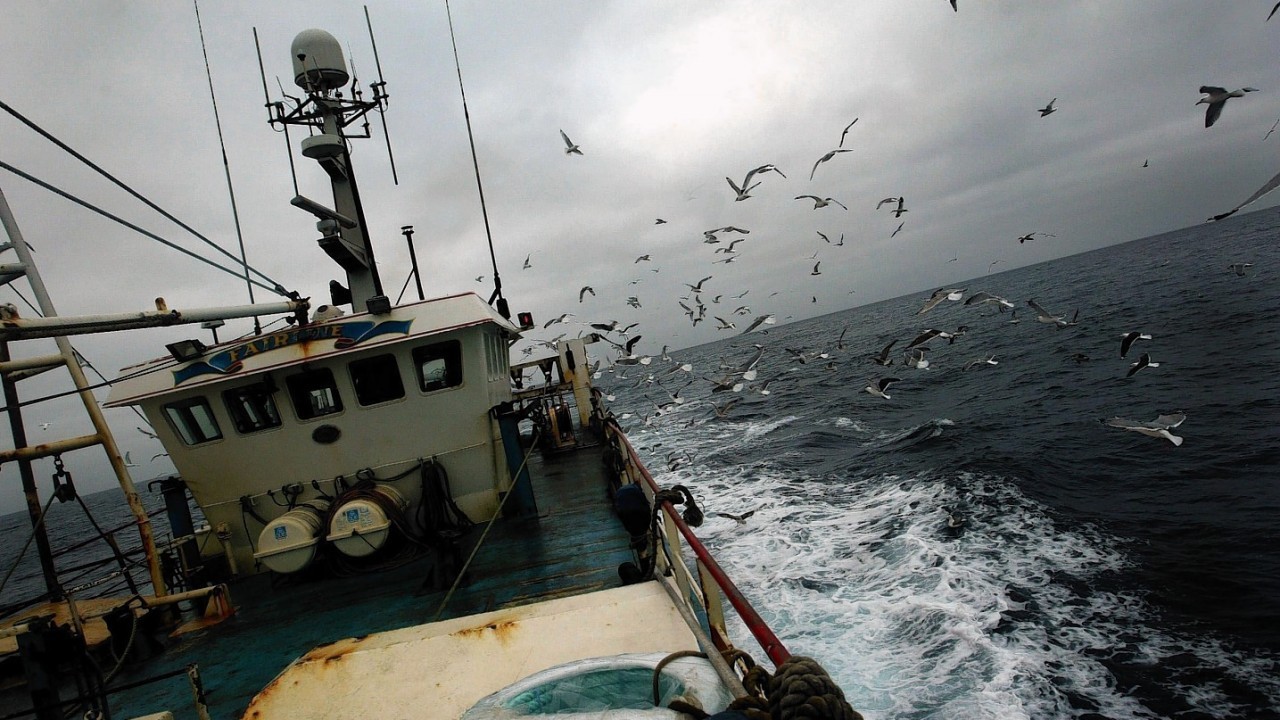 Environment Secretary George Eustice has been told to "get real" and accept "there's not a snowball's chance in hell" the EU will agree to UK demands on fisheries.
Liberal Democrat peer Robin Teverson issued the rebuke this morning as his influential House of Lords committee heard updates on UK fishing negotiations with Brussels.
Boris Johnson has promised that UK waters will be "first and foremost for British boats" after Brexit, but the EU have so far rejected this position, saying that there should be continued reciprocal access for EU fishermen.
France's Europe minister Amelie de Montchalin has insisted that fishing rights are linked to the possibility of a trade deal and warned that negotiations could turn into "a very nasty battle".
The EU's Brexit chief negotiator Michel Barnier has also said there cannot be a deal without an agreement on fishing rights.
But Mr Eustice told peers: "There really isn't a precedent of linking a trade deal in the round with sacrificing or forfeiting your right as an independent coastal state."
The comments drew Lord Teverson, who chairs the EU Energy and Environment Sub-Committee, to interrupt.
He said: "Secretary of state, don't we need to get real here? There's not a snowball's chance in hell that the other side won't tie up access to fisheries with trade negotiations, they're bound to do it, they are going to do it, they've said they're going to do it."
"It's great to have the prime minister saying what he has and we might all completely agree with him but he is half the equation and the other side is saying that's not the rules of the game."
Mr Eustice, responding, said: "Some member states have obviously taken a particular position but I think the European Commission, once these negotiations get under way, I think they will be realistic about what a sensible settlement will look like."
The cabinet minister later warned that even with a settlement, firms exporting fish to the EU will face "some friction" after the post-Brexit transition period ends.
It's great to have the prime minister saying what he has and we might all completely agree with him but he is half the equation and the other side is saying that's not the rules of the game."

Lord Teverson
He said: "There will be some friction at the border, there probably will be a need for export health certificates and catch certificates for instance.
"That is a consequence of making a decision to become an independent country. We are clear as a government now that that is what we want to be. If it's a choice between alignment with the EU or autonomy, we're choosing autonomy."
North-east skipper Jimmy Buchan told the Press and Journal last year that health certificates, which will cost around £160 per consignment, could "kill" smaller firms.
At the committee's last evidence session, fishing leaders shared their concerns at the prospect Boulogne and Calais could be blockaded by French fishermen if a deal wasn't agreed.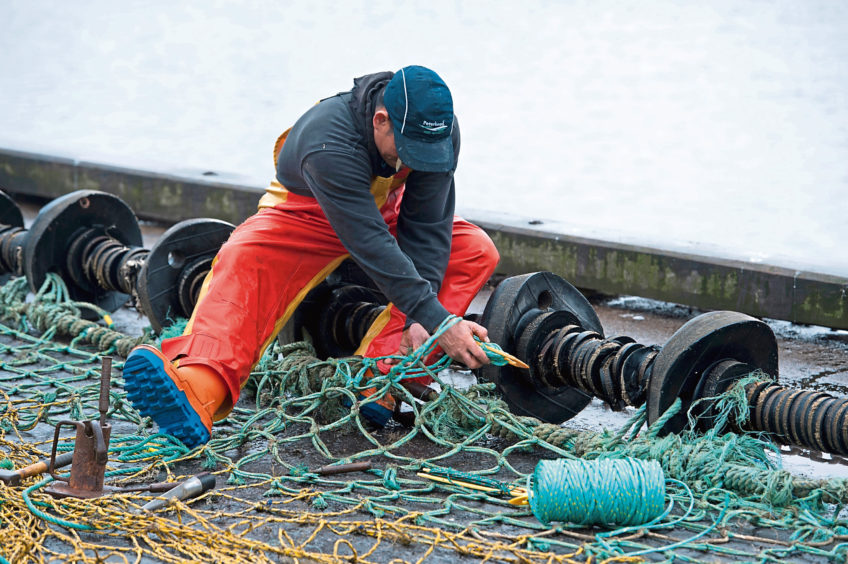 Neil Hornby, the marine and fisheries director at the Department for Environment, Food and Rural Affairs, acknowledged the risk of blockades.
"If there were to be blockades of ports in France, the French authorities would be expected to deal with that, be that Calais or Boulogne or others," he told the committee.
Former diplomat Lord Kerr suggested that if there was a trade deadlock, the French authorities "might not be devoting tremendous political effort to clearing the port".
Mr Hornby said for British vessels access to Boulogne was "not something they completely rely on" and they could head elsewhere, including UK ports.
But if there were problems at Calais – the main port for cross-Channel trade – "I don't think the French authorities would be wanting to see that happen either".
Mr Eustice said the UK had "significantly increased" its enforcement capabilities to monitor fishing access, with three new Royal Navy offshore patrol vessels and a decision not to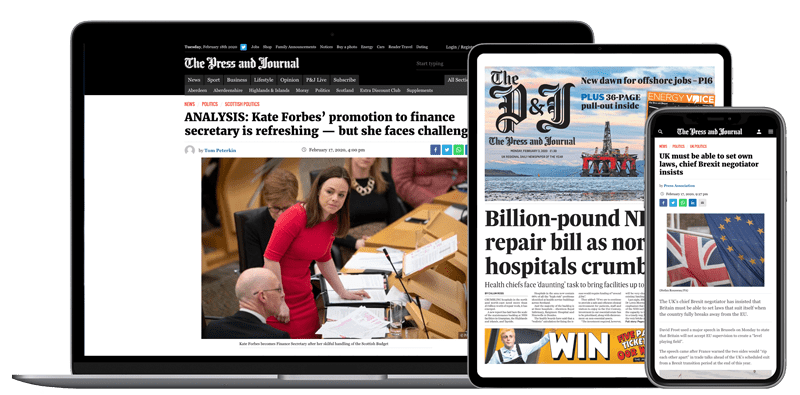 Help support quality local journalism … become a digital subscriber to The Press and Journal
For as little as £5.99 a month you can access all of our content, including Premium articles.
Subscribe