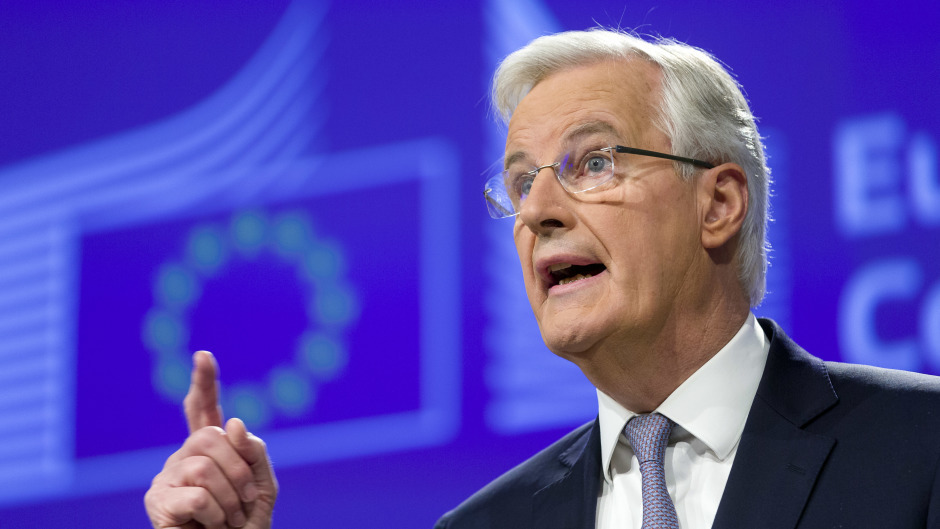 Trade talks between the UK and European Union have again broken off without any progress, raising fears of a no-deal exit at the end of the year.
EU chief negotiator Michel Barnier told reporters that deadlocked talks on Britain's future ties with the bloc could not "go on like this forever" – as the UK said it was "close to reaching the limits" of what could be achieved.
The UK's chief negotiator, David Frost, said the final round of talks were "positive in tone" but on fundamental issues such as fisheries there was "little progress".
Since the outset of negotiations Brussels has demanded "status quo" access to UK waters, which would essentially mean a continuation of the common fisheries policy.
We cannot and will not accept this backtracking on the political declaration."

Michel Barnier
Mr Barnier said the UK had "not shown any true will" to explore compromises on fisheries.
"In all areas, the UK continues to backtrack under commitments undertaken in the political declaration, including on fisheries," Mr Barnier said.
"We cannot and will not accept this backtracking on the political declaration."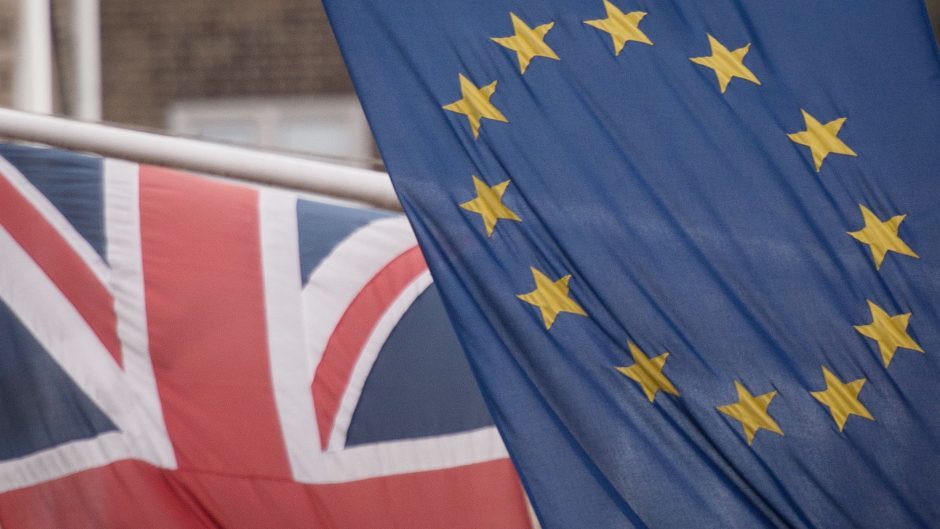 A source close to the UK negotiating team told us Mr Barnier's comments were "simply untrue".
They said: "Our position is simple, reasonable and straightforward.
"We want a separate fisheries framework agreement which reflects our rights under international law and which provides for annual negotiations over access to each other's exclusive economic zone and sharing opportunities based on the scientific principle of zonal attachment.
"The EU maintained its position, which seeks to tie a fisheries framework agreement to the wider FTA, maintain the current access provisions it enjoys and maintain the status quo on quota sharing. That's not going to happen."
Mr Frost said despite the differences the UK "remained committed to a successful outcome", but warned the negotiating teams had now reached the limits of what could be achieved through virtual talks.
"We need face-to-face contact", he said.
He added: "We are discussing with the Commission how this can best be done.
"We need to conclude this negotiation in good time to enable people and businesses to have certainty about the trading terms that will follow the end of the transition period at the end of this year, and, if necessary, to allow ratification of any agreements reached
"Any such deal must, of course, accommodate the reality of the UK's well-established position on the so-called "level playing field", on fisheries, and the other difficult issues."
Sources on the UK negotiating team told us that negotiations would "not continue over months into autumn" and said progress would have to be made by July if a deal was to be done.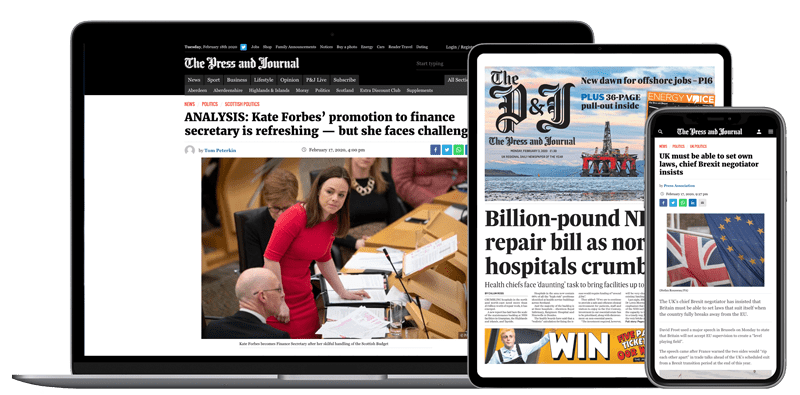 Help support quality local journalism … become a digital subscriber to The Press and Journal
For as little as £5.99 a month you can access all of our content, including Premium articles.
Subscribe