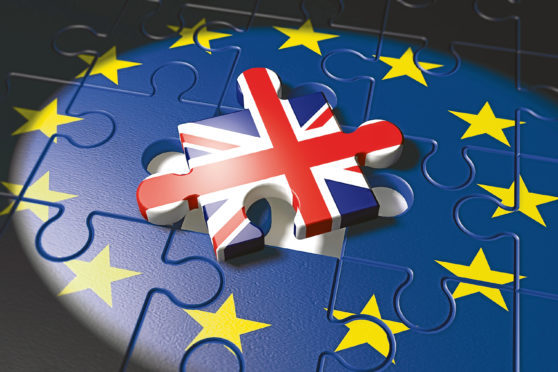 The UK Government has been urged to carry out a review into giving Scotland powers over immigration policy to avoid a return to the "dark days" of depopulation.
In a new report, MPs on the Scottish affairs committee at Westminster said the study should assess the impact of having a different border system on local business, jobs and communities.
Further recommendations include creating a new seasonal agricultural workers scheme, dropping students from the net migration target figures, exempting jobs on the shortage occupation list from the immigration skills charge, and commissioning an investigation before deciding whether or not to replicate the charge following Brexit.
Scotland's current population, at 5,404,700, is the highest ever recorded and has increased by 5.3% over the last decade, but any future growth is expected to be heavily dependent on migration, and a third of council areas are expected to experience a decline.
Official forecasts show that the number of people living in the Western Isles could drop by 14% over the next 20 years, the biggest fall in Scotland, while Argyll and Bute could lose 8% of its population.
Highland, Moray and Orkney are among seven other areas where the population will rise, but the growth is expected to be made up entirely of older people, putting additional strain on social care services.
And these forecasts do not include any impact caused by the ending of the free movement of people within the EU after Brexit.
On giving Scotland control of its own immigration, the report said: "Greater differentiation within the UK system might provide a way to better match immigration policy with local needs.
"During our inquiry we heard evidence on sub-national schemes. More work is needed to determine the advantages and disadvantages of greater differentiation within the UK."
Committee chairman Pete Wishart said: "Scotland's future population growth is entirely dependent on continued inward migration and it appears that Scotland's needs are not being fully met under the current system.
"Nobody wants to see a return to the dark days of population decline and economic stagnation."