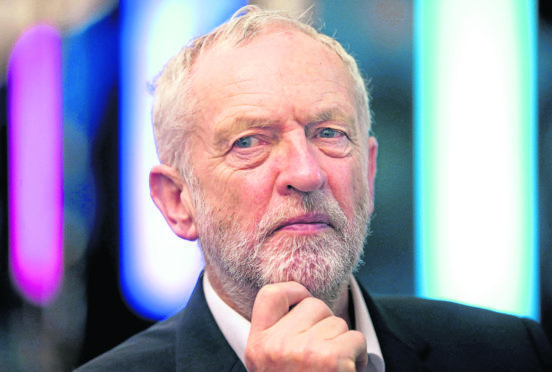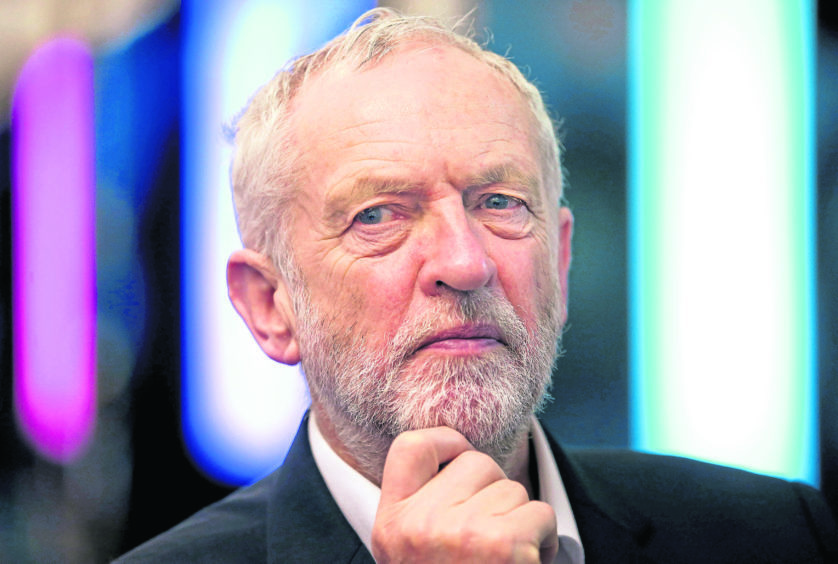 MPs have warned the UK Government must not use "trickery" or "loopholes" to prevent the Commons from having its say on Brexit.
Downing Street confirmed yesterday that Theresa May will bring her deal back to the House before January 21 after deciding unexpectedly on Monday to defer the so-called meaningful vote.
But the announcement was met with scepticism, with many members still fuming at the changed timetable, manoeuvred in the face of almost certain defeat.
Former shadow home secretary Yvette Cooper said no-one could be sure the prime minister wouldn't pull the vote a second time or whether she would table it at all.
The Labour MP added: "We need urgent assurance from the attorney general that the government will not find a loophole in this."
Tory former education secretary Nicky Morgan agreed it was "unquestionable" parliament must have a say on the deal or no deal, asking for "categorical assurance" there would be "no trickery by the government".
Brexit minister Robin Walker said there would be a vote, urging MPs not to get carried away with "conspiracy theories and scare stories".
He added: "We will be putting before parliament a motion even in the circumstances where no deal was before the House.
"But I strongly believe and expect that there will be a deal before this House which I will be urging parliament to support."
Opening an emergency debate on the Brexit vote process, Labour Leader Jeremy Corbyn said Mrs May no longer had the authority to negotiate on behalf of the UK.
He also mocked the "runaway" prime minister's "traipsing round the continent in pursuit and search of warm words when she can get out of the car to hear them".
And he branded the exercise a "waste of time and a waste of public money".
But – despite making clear Labour has "no confidence in this government" – he stopped short of tabling a confidence vote, adding: "If the prime minister comes back with nothing more than warm words, then she must immediately put her deal to the House.
"No more delays, no more tricks, let parliament take control.
"If not, then frankly she must go, we cannot tolerate delay any longer."
Cabinet Office Minister David Lidington, who was heckled from across the House as he defended the government's position, told MPs the "remaining stages" of the debate on the withdrawal agreement and political declaration had not be cancelled but "deferred".
He later confirmed the outcome of Mrs May's fresh talks with the EU would determine whether it would be "restarted from scratch".
The delay to the meaningful vote means that ratification may not be possible until as late as 10 weeks before the scheduled date of Brexit on March 29.
But Mrs May's spokesman has insisted she continues to believe that necessary preparations can be completed within that time.