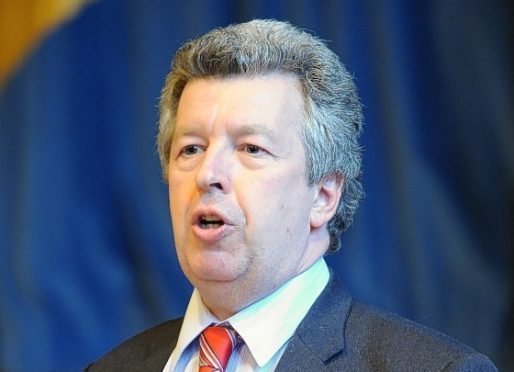 Two candidates in the 2016 Scottish Parliament elections have given their view on a report which said every person would have been £1,800 fiscally worse off in an Independent Scotland as a result of the oil price decline.
Here, Lewis MacDonald, the Scottish Labour candidate for Aberdeen Central and North East Scotland gives his view.
Read the article on Energy Voice.