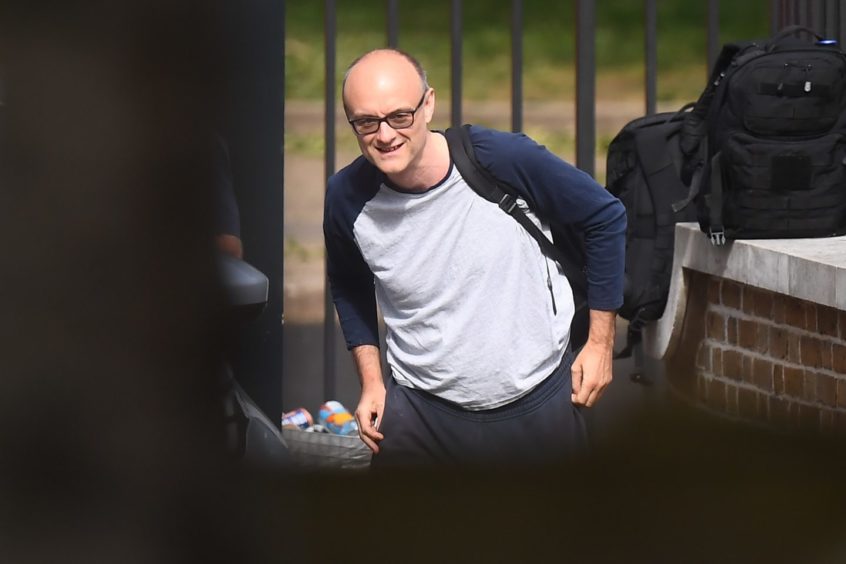 "I don't believe in gestures; I believe in substance", an unabashed Boris Johnson said when asked if he would take the knee in solidarity with the black lives matter movement.
Was this the same man who dangled from a zip wire prior to the London Olympics, waved a kipper to attack "EU bureaucracy" and crashed a digger through a foam wall to show he was "getting Brexit done"? Surely not.
It was this commitment to "substance" no doubt that led the prime minister's apparatchiks to announce on Friday that afternoon lobby briefings with Westminster journalists would be televised from October.
For those unfamiliar with the lobby, it's a collection of around 100 journalists, give or take, who work for national and regional newspapers, news agencies and broadcasters in Westminster.
To be a member you need a parliamentary pass and the backing of a news organisation to work in SW1. Being a member entitles a reporter to attend on the record, and sometimes off, twice daily briefings with the prime minister's spokesman.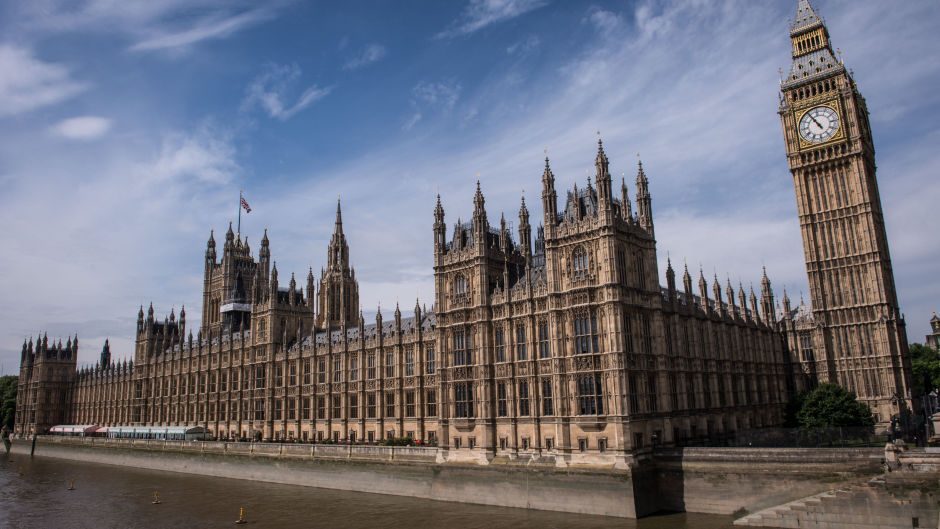 Lobby rules – much like Parliament's – are evolving and sometimes arcane. In decades gone by it was prohibited for example to even acknowledge the lobby's existence, almost as if it were some secret society.
In the nineties Lord Gus O'Donnell, then John Major's spokesman, ended the secrecy. He agreed to allow briefings to be attributed to "Downing Street sources".
And in the Blair years, Alistair Campbell went one step further, allowing the briefing to be directly attributed to "the prime minister's official spokesman".
The lobby system provokes fierce opinion from both journalists and politicians. Reporters on the inside argue it allows MPs and ministers to speak candidly without fear of being named.
Opponents say it encourages lazy journalism and allows for rumour-mongering and personal attacks.
Every incumbent of Downing Street has had a different approach to the way it works with the lobby.
Harold Wilson praised it as "an essential thread of precious metal in our British parliamentary democracy", before deciding it was part of a vast conspiracy against him.
Under Margaret Thatcher, her press secretary Bernard Ingham used it to demolish "semi-detached" members of the Cabinet.
This Downing Street has struggled to mask its contempt for the system at times, I for example recall Dominic Cummings attending a couple of briefings prior to Christmas and commenting under his breath to a colleague that it was "a throwback".
A throwback it might be, but it provides a vital forum for journalists, regardless of their perceived standing or newspaper, to question and scrutinise government actions much to the dismay of the Vote Leave run Number 10, which often prefers to give select briefings to favourable news outlets.
The assault on the lobby by this Number 10 began in January, when the afternoon briefings were moved from a tower room in the Palace of Westminster – which all journalists can access, without special permission – to Number 11 Downing Street.
February marked rock bottom in relations when we had the spectacle of Boris Johnson's director of communications, Lee Cain, trying to exclude titles deemed unworthy from an official briefing. Cain, in the foyer of Number 10, unceremoniously asked journalists on the invited list to stand on one side of a rug, while those not allowed in were asked by security to stand on the other side.
At the onset of the pandemic, Cain told the lobby that all hostilities had ended and Downing Street would work with all titles through the crisis. That truce would appear to be fraying.
The announcement of a move towards televised on the record briefings from October is on the face of it positive, a government official taking questions is never to be scoffed at.
The problem is however that, much like with the daily coronavirus briefings, information and answers are likely to be less forthcoming in front of the cameras. Behind closed doors, we go back and forth with the PM's spokesman over the most minute details, will there be the same opportunity to do that? Or will scrutiny be fast replaced with grandstanding?
Also, Number 10 decided to reduce and then cancel the daily coronavirus briefings due to "poor viewing figures". Once the initial fascination with televised lobby briefings wanes among the public, will this Downing Street operation take similar action and thus end a 150 year tradition of journalists being able to question the government daily?
We don't yet know what the long term strategy is with this announcement, but what we do already know is that Downing Street have ordered departments to massively cull their communications staff, who respond to queries from journalists. With the continuing health crisis, impending economic crisis coupled with the fall-out from Brexit next year, there has never been a more important time for transparency from government.
Let's hope the televised lobby announcement is not a gesture and is one of substance that will at least maintain the current level of scrutiny.
---
Dan O'Donoghue is the Press and Journal's political correspondent at Westminster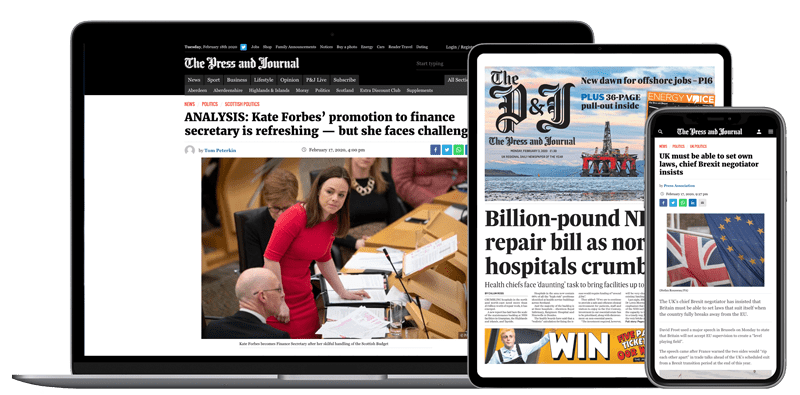 Help support quality local journalism … become a digital subscriber to The Press and Journal
For as little as £5.99 a month you can access all of our content, including Premium articles.
Subscribe