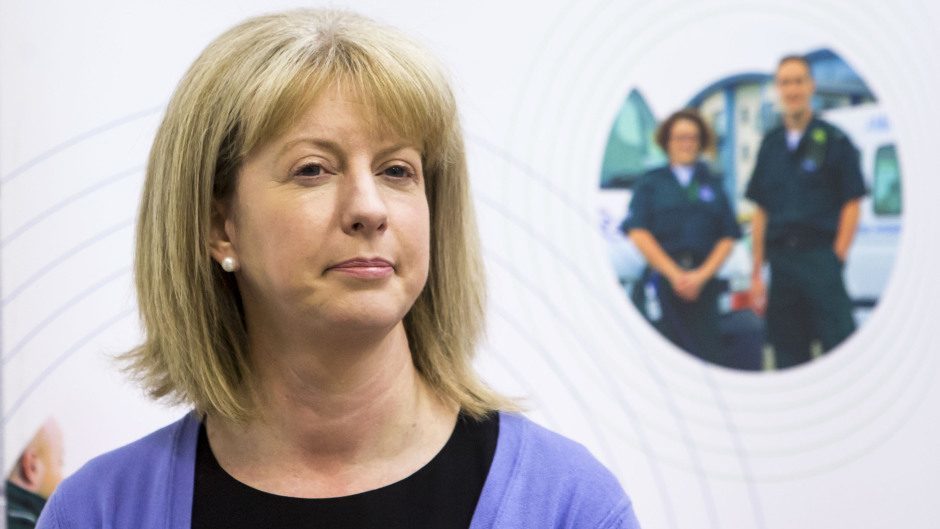 North health boards missed key A&E waiting times targets over the festive period.
Government figures have revealed that NHS Grampian and NHS Highland both fell short of the benchmark of admitting, transferring or discharging 95% of patients within four hours.
Almost 1,700 people visited NHS Grampian's A&E departments during the week ending on Christmas Day, while 958 attended at NHS Highland emergency facilities.
Across the country 93.5% of the 22,267 patients who attended were dealt with within four hours over the same week.
Health Secretary Shona Robison said: "We know that winter brings additional pressures and I would like to thank our dedicated NHS staff for all the hard work they've put in over the festive period.
"Nationally, our emergency departments are still maintaining a high level of performance – in fact, performance for the year to November 2016 is the highest since the year ending November 2012.
"Additionally, Scotland's A&E waiting-times are consistently outperforming other areas of the UK for at least the past 19 months.
"We are working together with hospitals and boards to improve hospital processes to increase the percentage of patients discharged before noon and discharging patients at weekends at the same rate as on weekdays, and strengthen community capacity to reduce delayed discharges."
Across the country, a total of 75 (0.3%) patients spent more than eight hours in A&E while six patients (less than 0.1%) waited for more than 12 hours.
In Grampian, a total of 12 patients waited more than eight hours in the week before Christmas, with none waiting more than 12 hours.
In Highland, three patients waited more than eight hours, while again none waited more than 12 hours over the same period.
Separate figures show the target was also missed for the month of November, with 93.6% of 129,233 patients seen within the target time.
Over the month, 730 (0.6%) patients waited for more than eight hours in A&E while 131 (0.1%) were there for more than 12 hours.
The seven health boards that missed the target during the month were NHS Lothian, NHS Lanarkshire, NHS Greater Glasgow and Clyde, NHS Forth Valley, NHS Fife, NHS Dumfries and Galloway and NHS Ayrshire and Arran.