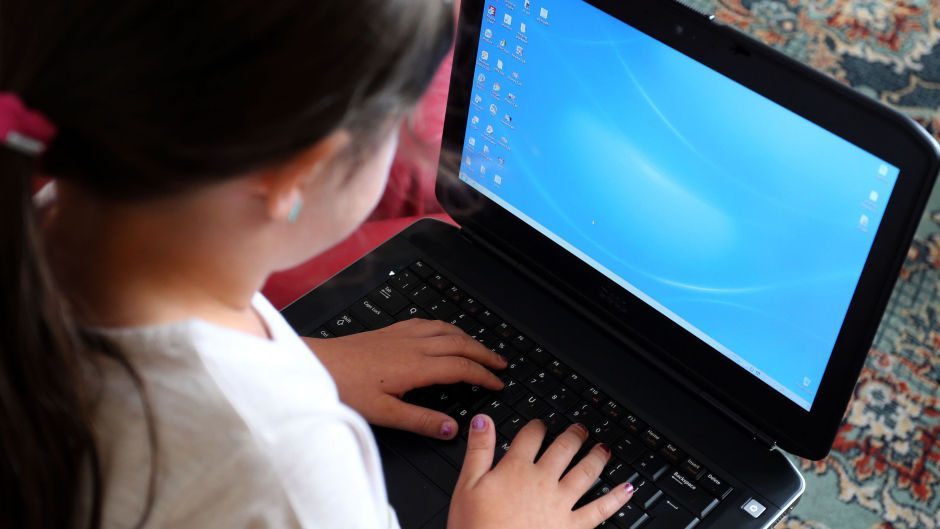 Young people in the Highlands shouldn't measure their worth by the number of friends they have on Facebook, according to a politician.
Local MSP Kate Forbes spoke out during a debate on internet child safety at the Scottish Parliament this week.
She said she was concerned that more and more youngsters were "cultivating personas and perfect lives" on social media which led to increased anxieties among teenagers around body image and self-esteem.
While acknowledging that digital connectivity brought huge opportunities to rural areas, especially for education, she remained concerned about unregulated use of the internet.
The Skye, Lochaber and Badenoch MSP said: "We need to be aware that it's not just the obviously unacceptable and explicit content that is of concern, it's also the way in which social media can distort normality – it allows us all to present the best of ourselves – the best filter for the best photograph, the best description of the best moments, the best new outfit for the best body image.
"There are great risks of cultivating personas and perfect lives on social media, which leads to anxieties around body image and self-esteem, for men and women, boys and girls. Then online bullying thrives.
"Parents and teachers have a challenging job to remind young people again and again that their value is not found in the number of likes for an Instagram picture or the number of friends they have on Facebook.
"Their value is found in their inherent dignity and worth, with their unique characteristics and talents. Only the collaboration – with parents at the heart – between schools, families and government policy will meet these challenges.
"Nobody can do it alone."