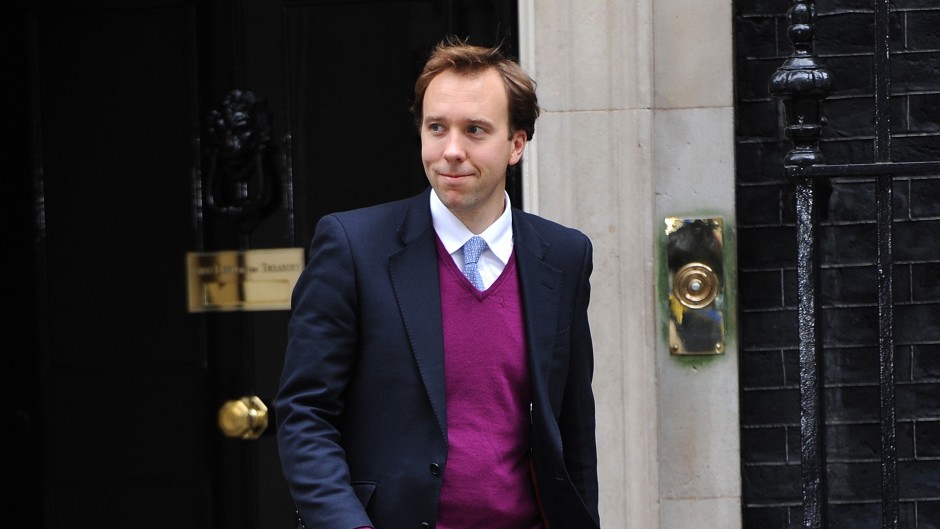 UK Digital Minister Matt Hancock yesterday accused the Scottish Government of wasting so much time on independence it had failed to get broadband into Scottish homes.
He said he had become so tired of delays that his officials now bypassed the SNP and instead give money directly to forward-thinking councils, such as Aberdeen.
The SNP's Pete Wishart dismissed the accusations as "inflammatory nonsense" in fiery exchanges at Westminster's Scottish affairs committee.
Superfast broadband rollout sees £1.4billion windfall across Aberdeen, according to economists
In the wake of the meeting Mr Wishart, the committee chairman, described it as "the most extraordinary and bizarre evidence session" he'd ever experienced".
The dispute centres on progress of the superfast digital broadband roll-out in Scotland, which stands at 93.6% of Scottish homes compared to 95% across the rest of the UK.
Communities in rural and remote areas, who most need advances in their connections, are foremost among those still waiting for improvements.
Mr Hancock said there had been "no credible explanation" from Scottish Ministers about why it had taken nearly four years to get contracts signed for the broadband installation.
The UK Government allocated £121 million to the Scottish Government in February 2014 but were not signed off until December 2017.
"It's a source of deep frustration to me," he said.
"Exhortation and trying to explain to the Scottish Government why it's important for them to speed up procurement has been part of my case.
"The Scottish Government for some reason unknown to me chose not to spend that money.
"I am explicitly saying, not just suggesting, that one possible explanation is Scottish ministers have spent so much time on the issue of independence, which has been settled, that they have not had time to do the hard work of getting broadband procurement out."
Citing Aberden City Council as one of the first to take up new superfast broadband schemes, Mr Hancock said the delay was why he he had decided to bypass the Scottish Government and give money directly to Scottish councils as "my frustration spilleth over".
"We said enough – we're going to cut the Gordian knot," he said.
"We will go straight to the people at local level who really care about this."
But Mr Wishart accused Mr Hancock of "petty, snidey criticism" for reasons of "political point-scoring" when he knew the issues lay with Scotland's uniquely isolated communities.
"Some of this is very inflammatory," he said.
"We have more than one-third of the landmass of the UK so it is a challenging environment.
"More than £800 million has been put into this by the Scottish Government in an area that is not even their own responsibility has gone unrecognised.
"We are just 1.4% behind the rest of the UK when we have got not just the most challenging topography in the UK but in Europe."
Mr Hancock replied: "Of course topography matters and of course Scotland has more mountains than the rest of the UK.
"My frustration is with the procurement process, not with topography. I acknowledge that is an issue but it is not a Scotland-only issue."