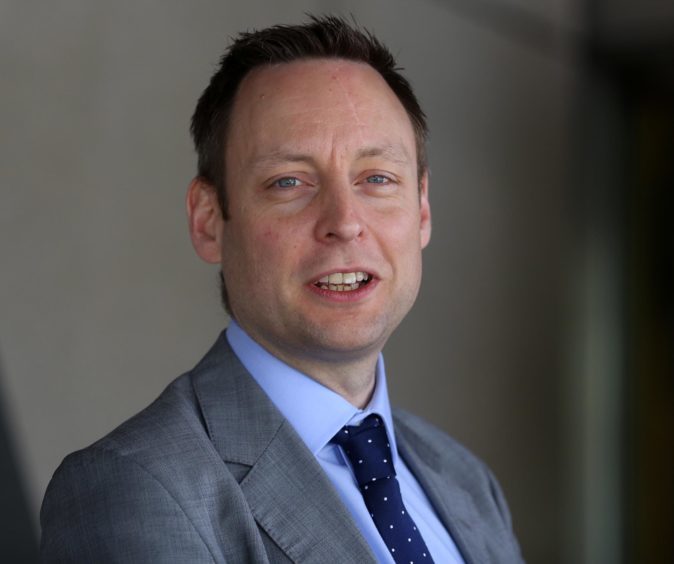 An elderly north-east man had to wait two months for a flu vaccination appointment, it was claimed yesterday.
The unnamed man's case was raised with Nicola Sturgeon at Holyrood as north-east MSP Liam Kerr called for more cash for NHS Grampian.
At First Minister's Questions, Mr Kerr said a Peterhead constituent had told him of a "particularly vulnerable" elderly family member who was unable to get a GP appointment for the jab for more than two months.
He said: "The SNP's failures have led to NHS Grampian having some of the worst waiting times, GP practices closing and many patients missing vital vaccinations."
The Tory MSP urged the first minister to use "record" cash coming from the UK Government to Scotland to end the under-funding of the health board.
But Ms Sturgeon said there was more being invested in the NHS than ever before despite "austerity cuts" imposed by the  Tories.
Ms Sturgeon said next year's Scottish budget will be £1.5bn lower in real terms than it was at the start of the decade. But NHS spending per person was £136 more than it is in England.
A NHS Grampian spokeswoman said the board was working with the Scottish Government on funding.
She added that the board was "sorry" to hear of Mr Kerr's constituent and advised him to get in touch so the matter could be investigated.