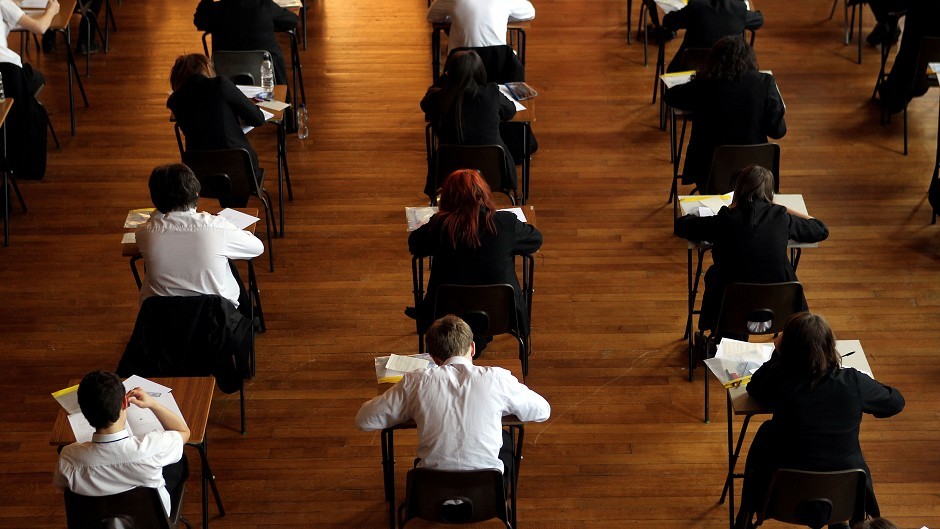 Private schools in Scotland have seen a "huge spike" in the number of applications from exam-age state pupils in the wake of concerns about the Scottish Government's handling of the coronavirus pandemic.
Independent learning hubs across the country have reported a surge in interest from the families of state-educated youngsters aged 14 to 17 amid growing anger over the handling of the return of pupils to council-run schools on August 11.
Thousands of parents signed up to grill education secretary John Swinney on Tuesday night after some local authorities set out plans to have children return to the classroom for just one or two days a week.
Those concerns were compounded when First Minister Nicola Sturgeon was forced to row back on Mr Swinney's suggestion that schools may not return to normal for the duration of the academic year.
However, concern over exams – which Mr Swinney said on Friday there was no "absolute certainty" would go ahead next year – has reportedly been the biggest reason for a surge of interest in private education.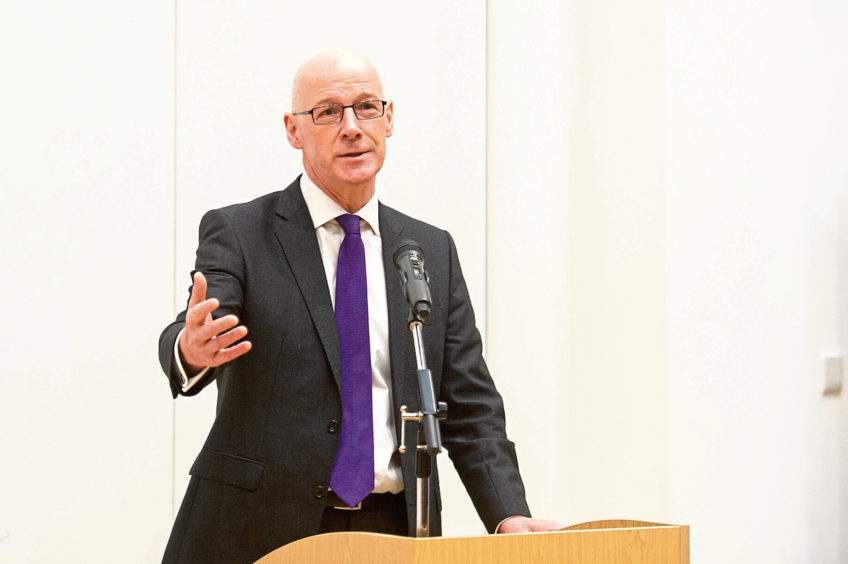 Dundee High School rector Lise Hudson confirmed there had been an increase in both junior and senior inquiries and applications to the school since the nationwide lockdown began in March.
Dundee High is preparing for a full return of all pupils on August 17, with staff in-service and induction taking place from August 11, and said it will be able to follow and respond to all government advice around social distancing.
Mrs Hudson said a number of pupils had even joined during the lockdown "to allow them to get a head start on next session".
Meanwhile, Kilgraston School in Perth has seen more than treble the usual number of families attend online open days.
Since announcing its full return for both boarders and day pupils at the end of August, the school has seen a "huge spike" in interest for term places, particularly from pupils within the Scottish state system.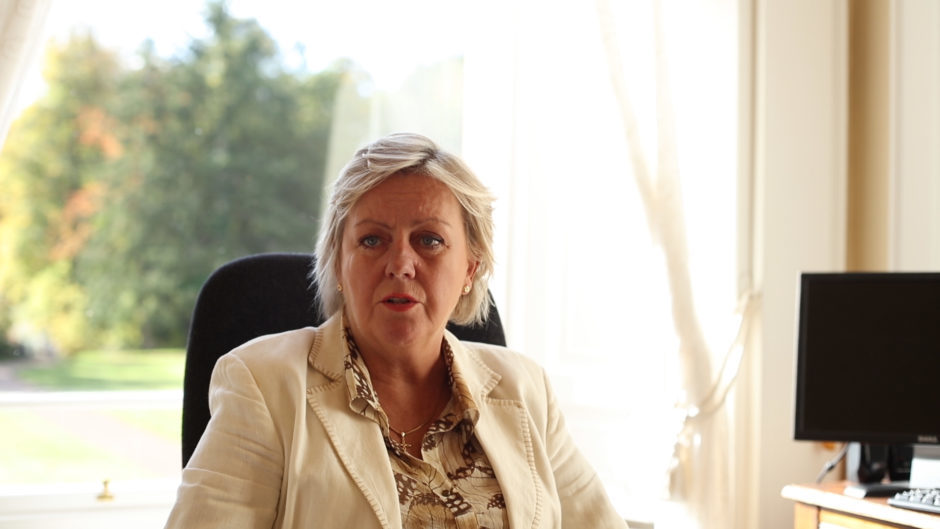 Headmistress Dorothy MacGinty said news of the school's full timetable in spite of lockdown had spread quickly among parents, particularly from those with children in the 14-17 age group.
"Exam worry has been the major concern aired to us," she said.
"We had a virtual open day with 50 families from all over the world taking part. It's obviously not an ideal way to sell the school experience but, again and again, it's the academic rigour that is quoted as being the biggest reason to move."
The Times reported Gordonstoun in Moray and Glenalmond College in Perthshire are also reopening for all students to board.
Both have recorded an increase in admission inquiries since March, and Glenalmond scheduled a further two virtual open days after its first, in May, was fully booked.
Mid Scotland and Fife MSP Liz Smith, who is a former teacher, said it was "not surprising" to hear there had been increased interest in the independent sector.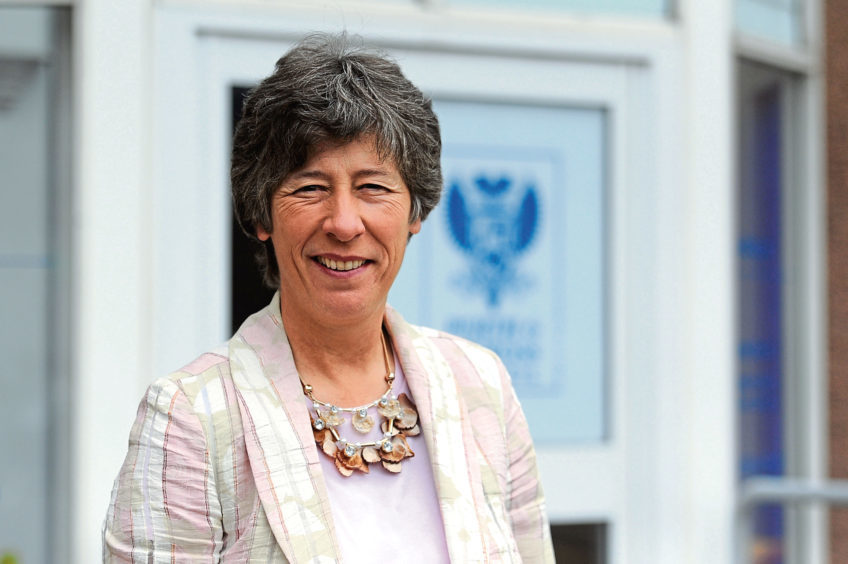 "If parents see that the independent schools are more able to offer a full-time curriculum and additional support for SQA examination work, then the schools are bound to be more attractive," she said.
"What is important, however, is that all schools can get back to work as quickly as possible not just because of the important educational needs of our young people but also because their parents are desperate to get back to work.
"An urgent review of the two-metre rule is essential but so too is a properly joined-up approach from the Scottish Government and local authorities. This has been sadly lacking to date, which is why so many parents are very angry."
A Scottish Government spokeswoman said: "We know parents are concerned but we want to assure them that we are doing all we can to make sure that when schools reopen in August, it will be done in a way that is safe and that seeks to maximise the time pupils have in the classroom.
"Councils are drawing up plans for their areas and we will be scrutinising those closely. Where there are genuine issues of resources, we will work with councils to address those."