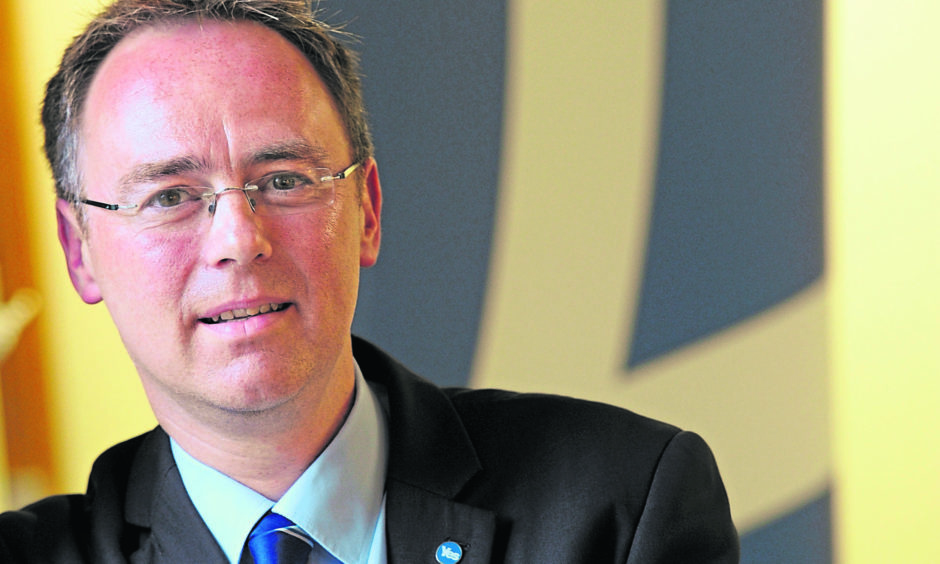 A senior Tory MSP has been urged to apologise after a "callous" comment about the plight of pensioners.
Tory welfare spokeswoman Michelle Ballantyne has come under renewed pressure after saying she did not "care one way or the other" about delaying reforms pension credits.
The UK Government announced in January that from May 15 new pensioners whose partners are younger than the state retirement age of 65 will no longer be able to claim a means-tested top-up called pension credit.
The reforms could see thousands of UK pensioners losing up to £7,000 a year in top-ups.
Asked whether she would support a cross-party letter to the UK Government calling for a delay to the changes, Ms Ballantyne said: "I will support a letter that says that we are concerned that there has been a very low take-up of the benefit and that there has not been sufficient information out there.
"If you want to call for the Government to delay it, do I care one way or the other? I probably do not."
Western Isles MSP Alasdair Allan said: "This is just the latest instance of Michelle Ballantyne opening her mouth and accidentally saying what she really thinks.
"This gaffe shows a chilling indifference to the very real suffering caused by Tory cuts.
"Despite being the Tories welfare chief, Ms Ballantyne clearly couldn't care less about Scotland's pensioners – she even says as much herself.
"The Scottish Tories have been passionate supporters of the worst aspects of Tory austerity – and this latest outburst shows they're not even bothering to hide it."
A Scottish Tory spokesman responding said: "The SNP needs to sort out its own shop before criticising others."