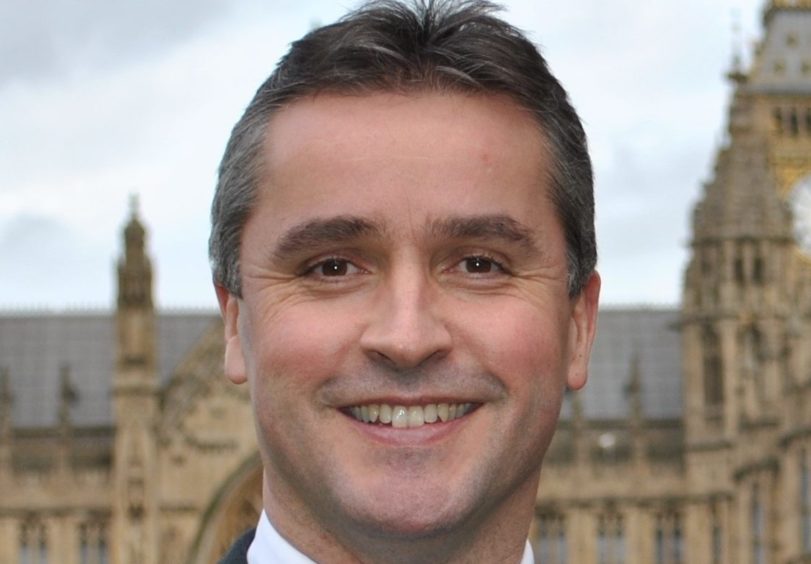 Refugee children should be allowed to sponsor their close relatives to come to the UK, ministers have been told.
Western Isles MP Angus MacNeil, leading a debate in the Commons, called on the UK government to make urgent reforms to allow families to reunite.
The SNP MP said the British Red Cross has recommended that adults can sponsor their children, parents, siblings, and family members under family reunification rules, and that children should also be allowed to sponsor their parents.
He said: "These recommendations by the British Red Cross mirror quite accurately if not precisely what my bill set out to do, the bill has been choked by the government in this house of Commons."
Mr MacNeil also called for refugees to be allowed to work in the UK.
He said: "The idea has to be emphasised again that today one person's refugee is tomorrow's worker and tomorrow's contributor to the economy."
Mr MacNeil's Refugees (Family Reunion) (No. 2) Bill, which aims to allow child refugees to sponsor their close family members to join them in the UK, cleared its first Commons hurdle in March 2018 but has since stalled as the government has failed to grant it a money resolution.
Immigration minister Caroline Nokes said she is sympathetic to the idea, and said it is important to take a "human" approach to the language of the refugee crisis.
But she said there are concerns making it easier for families to come to the UK will encourage more people to put their lives at risk by making a dangerous journey.
She said: "It is important that we maintain the safety of children. I have been really struck over the course of the last six months or so by the number of perilous journeys made across the channel.
"I am sympathetic to the view that we should consider carefully how we might expand our family reunion schemes, but I do not wish to do anything which sees yet more people and yet more children put in those terrible, terrible situations."