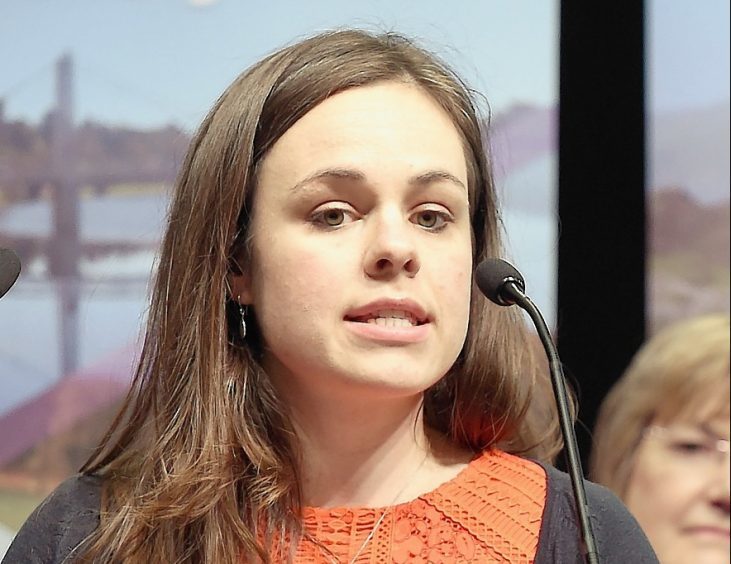 A shock rate rise by the Treasury has led to fears that major projects in the north and north-east may have to be "scaled back or delayed".
The 1% hike in interests rates will affect borrowing from the Public Works Loan Board (PWLB), which provides most councils with the majority of the money they need for building schemes.
The surprise has left councils assessing its impact on budgets which were already tight.
Loans are a key tool for local authorities and are used to invest in capital projects such as new schools, leisure facilities, flood defences and road infrastructure.
Last night, a Moray Council spokesman said: "Part of our strategy is to reduce the cost of borrowing and Moray borrows from other councils for short-term loans at preferential rates.
"However, in the absence of an increase in our annual grant from the Scottish Government, long term this PWLB rate rise will create a budget pressure for Moray."
SNP Public Finance Minister Kate Forbes said: "This interest rate increase may lead to local authority investment plans being scaled back or delayed.
"This is unfortunate at a time when local authorities are being encouraged to undertake capital investment."
"Local authorities' capital investment plans will inevitably be impacted by this increase in PWLB rates.
"Current investment plans will have been based on prevailing PWLB rates and this increase will affect the affordability of these plans."
Aberdeen City Council has budgeted to spend £481 million on capital projects over the next five years, for example, and expects £293 million of that bill to be funded through borrowing.
But payments on the loans have to be funded each year from day-to-day spending budgets, often running into tens of millions of pounds.
The eight councils in Grampian and the Highlands and Islands are currently committed to paying back more than £2 billion as a result of borrowing from the PWLB.
Highland Council has the fourth highest debt to the PWLB in Scotland, at £642 million, behind only South Lanarkshire, Edinburgh and Glasgow.
Aberdeenshire's debt to the Treasury has more than doubled since 2010.
Last night, a Treasury spokeswoman said: "This 1 percentage point increase takes rates back to levels that were available in 2018.
"Even with this change, the PWLB rates offer very good value to local authorities."