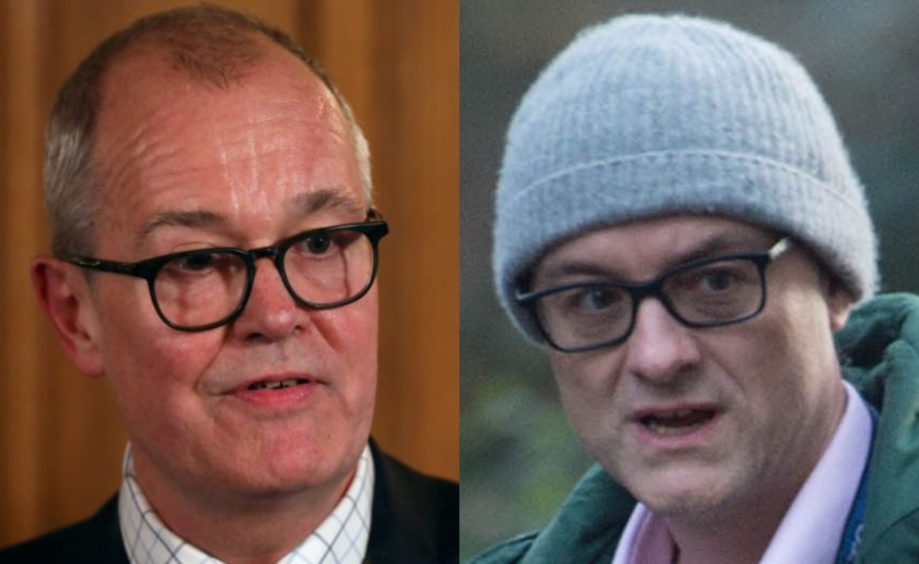 A leading microbiologist has criticised a controversial "herd immunity" policy as a "crazy idea" to tackle coronavirus and one that should have never been aired in public.
Professor Hugh Pennington, who is based in Aberdeen, said the proposal, in which a large portion of the public are exposed to the disease in a bid to build up immunity, would result in around half a million deaths in the UK.
He added that the policy should "never have been speculated about" as all the evidence so far shows that the virus settles down "long before" herd immunity is reached.
An article published by The Sunday Times reported on the strategy of the Prime Minister's chief adviser, Dominic Cummings, towards the outbreak – which was described by sources for the paper in late February as "herd immunity, protect the economy and if that means some pensioners die, too bad".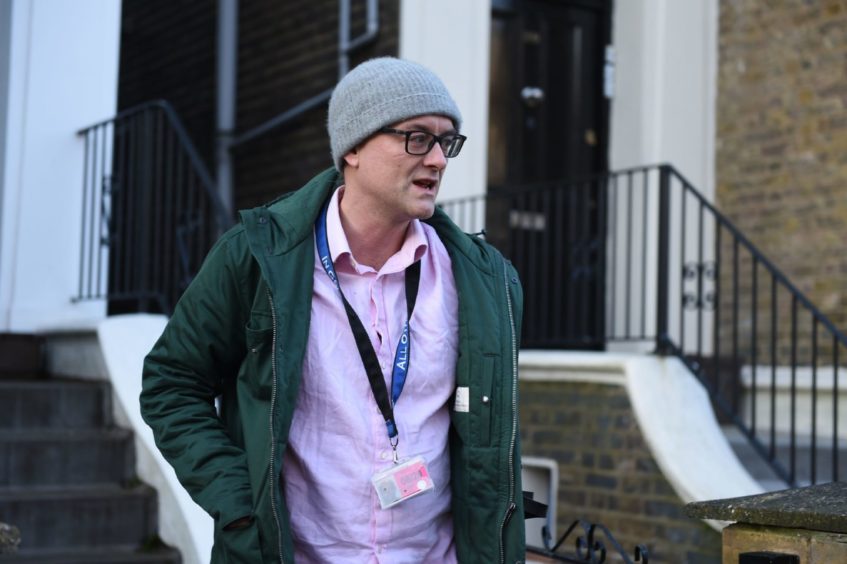 However, Downing Street today denied suggestions Mr Cummings was prepared to let the elderly die to protect the economy, adding the claims had not been put to them before publication.
It comes after Sir Patrick Vallance, the UK's chief scientific adviser, caused alarm earlier this month talking about "herd immunity", suggesting between 60-80% of the population becoming infected could stop the virus returning in the winter.
The UK's chief scientific adviser Sir Patrick Vallance tells ITV News how the government's coronavirus measures could help create a "herd immunity" that would mean "we are all a bit protected" from the disease

Read more: https://t.co/9sl9OdVWH3 pic.twitter.com/ToXzIipIXp

— ITV News (@itvnews) March 13, 2020
Prof Pennington said: "It was mentioned as a kind of long-term hope. This is a lot of old rubbish because with herd immunity you've got to have a majority of the population infected and we know what the mortality rate is.
"That would mean, optimistically, about half a million people would die because of the mortality rate and the number of people in 60% of the population.
"It was a crazy idea and not really supported by any sound science anyway. It may come to that but nobody is expecting it to and it certainly hasn't come to that in China.
"The idea of herd immunity to the Chinese would mean more than a billion people and half of them being infected. It just hasn't happened. The numbers are far, far short of that while they have basically seen the virus off. It's a long, long way before we get anywhere close to that here."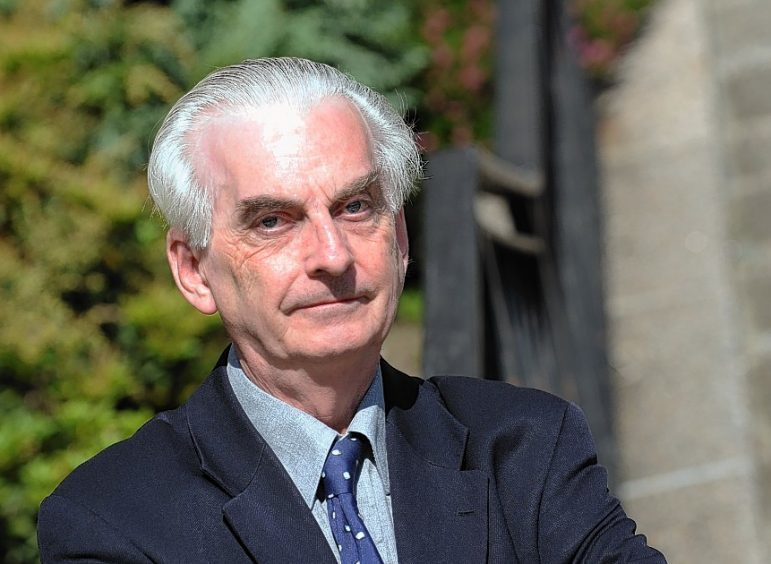 'Mistake' to air in public
Prof Pennington also said the it was a "bad mistake" to talk about the idea in public, which had been put forward to deal with a "disaster" situation.
He said: "The whole idea was a terrible idea and whoever put it forward should have kept it secret. This is the worst, worst, worst case scenario, worse than 1918 flu in terms of numbers of people dying.
"To talk about it in public was a bad mistake … and it should never have been speculated about because all the evidence we have so far about the virus is it doesn't behave like that. It goes away long before you get herd immunity."
Professor Hugh Pennington on Italy's coronavirus cases: 'If we don't get things right we might get put in that position'
Prof Pennington said not enough emphasis has been placed on the "assumptions" which mathematical models work on, adding the government appeared to be "in the hands of mathematical modellers".
He said: "I'm reluctant to criticise without knowing what's gone on in secret meetings but the government does appear to be in the hands of the mathematical modellers.
"There's nothing wrong with a model itself, that's fine, but on the other hand it depends on lots of assumptions. If it's done with incorrect assumptions then you get the wrong answers and I don't think there's been enough emphasis on that.
"What to do is a political decision. You look at the models, talk to other experts, look at what history has told us about flu as that's all we have to go on, look at what happened with SARS and put all that into your thinking and then the politicians have to make the final decisions."