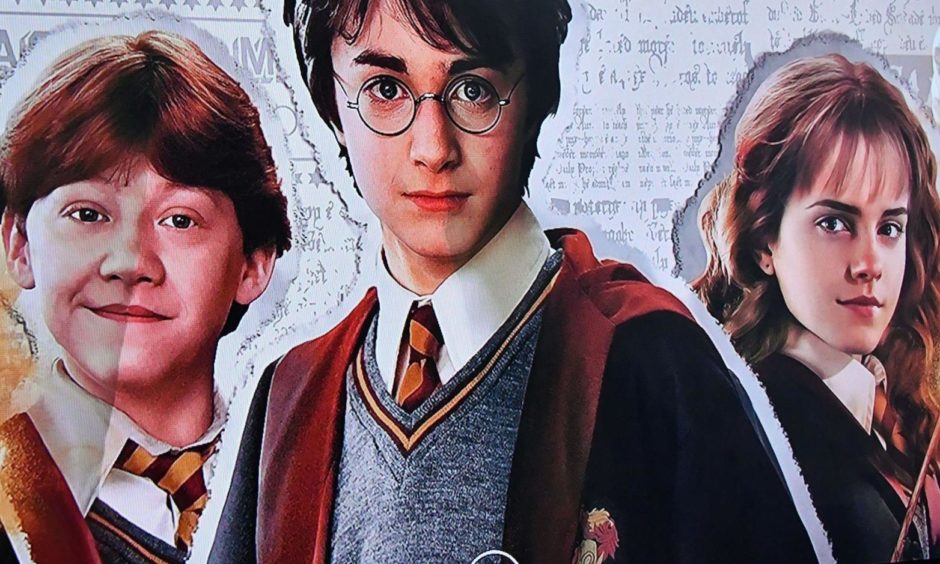 The Treasury has become somewhat of a Ministry of Magic under Rishi Sunak's watch – whatever the issue, this Chancellor is seemingly on hand and ready to pull the proverbial rabbit out of the hat.
At the outset of the crisis Sunak conjured up the furlough and self-employment support schemes in a matter of days, unprecedented amounts of cash were found for the NHS and lifeline loan schemes were set up for businesses.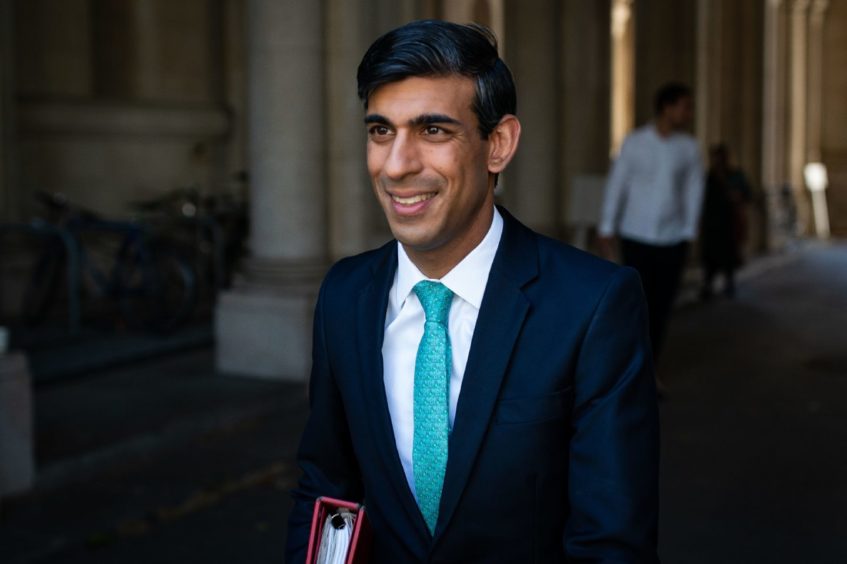 As we start to move out of the health crisis, or at least its first phase, and into an impending economic crisis, Sunak is again ready and waiting with a bag of tricks.
There are strong hints in Westminster that the Chancellor is preparing to write a cheque to every household in the land, £500 for every adult and £250 for every child to spend on Britain's hammered high street.
The hope is that this £30 billion dose of shock treatment along with the billions being brought forward for infrastructure projects, green jobs and the various bailouts for hard-pressed sectors will kickstart the UK economy and avoid the spectacle of mass layoffs later this year.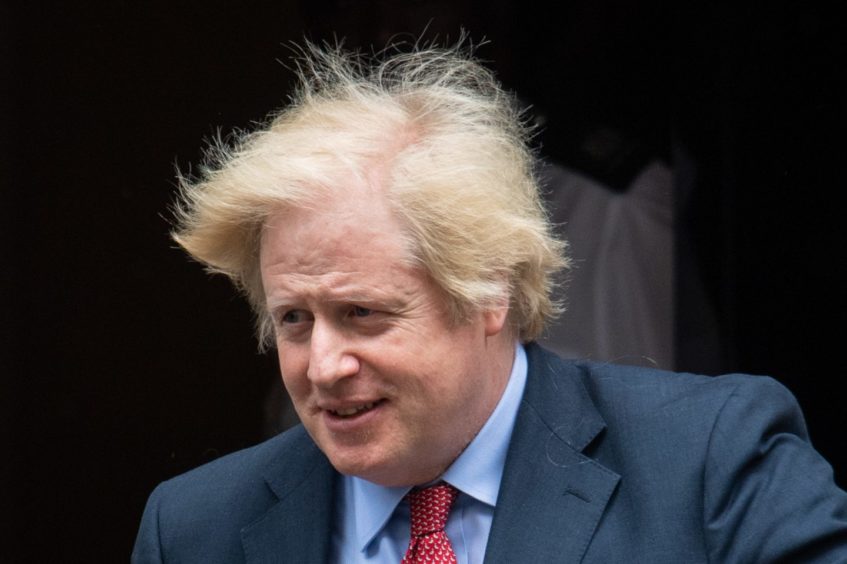 Up to now, our man in the Treasury has been blessed with the Midas touch. Recent poll ratings suggest the Chancellor is now the most popular politician in Britain, with Yougov giving him a "net favourability" rating of 25, far outstripping Boris Johnson, who sits on minus nine.
Sloshing the dosh is easy, turning the spending taps off is hard.
As summer fades and with it, the furlough and business loan schemes, Sunak will face his biggest challenge. Get it right and he's the Tory crown prince, get it wrong and he could be joining his old boss, Sajid Javid, on the backbenches before year's end.