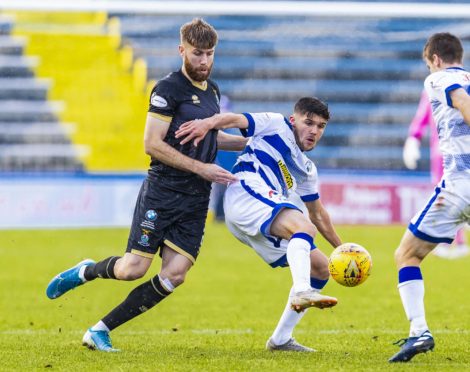 Shaun Rooney is urging Caley Thistle team-mates to rally together to cut out costly defensive blunders.
While individual errors have been at the heart of recent setbacks, the former Queen of the South defender reckons a spirit of collective responsibility is needed to stamp them out.
Urging colleagues to avoid "finger-pointing", Rooney set the tone for tonight's Dumfries test by recalling the solidity that characterised good parts of last season's failed promotion bid.
The 23-year-old right-back from Bellshill said: "It is frustrating. We know we could be better off for points and placings, but then Dundee United have also slipped up in games.
"We've got to stop slipping up and get the act together – work together as a team. We've got to get ourselves back defending properly, first and foremost, as we're conceding too many goals.
"Hopefully, then, the goals will come as they usually do to win the games. It is seven in the last four league games, which is not like us, really.
"Last year, we were conceding just one goal here or there. We rarely conceded three in a game last season, apart from in the play-offs when we really had to go for it.
"We've got to start getting back to the kind of solidity and defending we're capable of. We're a team – we can't blame people for not scoring or for errors. Errors will happen and at the back they tend to lead to a goal.
"But we have to be all in it together. We can't start pointing fingers, we've just got to get our minds right and go again."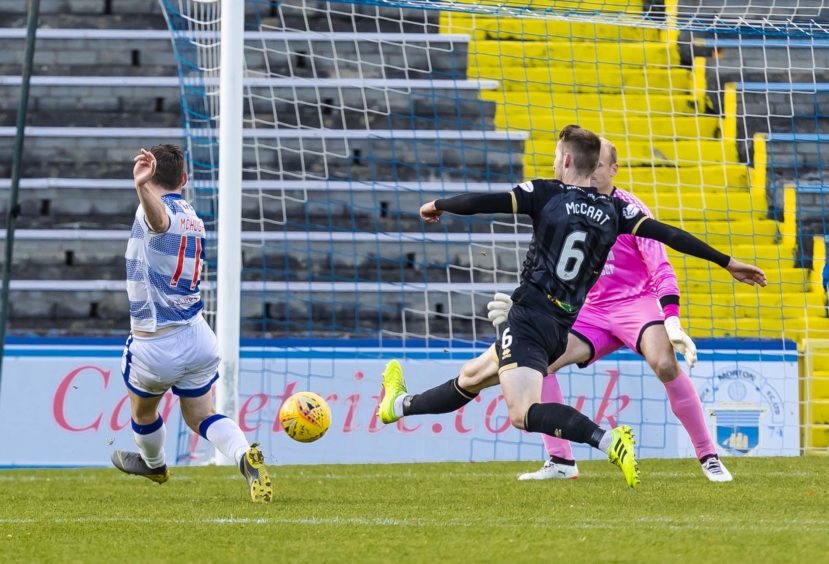 Defeat to Morton on Saturday, fresh from a home draw to Alloa, denied the Highlanders five points that would have taken them top. There were mitigating circumstances, given terrible conditions over head and underfoot, but Rooney stressed that his team had to learn to overcome that kind of scenario to win the league.
He said: "It's hard to put into words what Saturday was. I think the ball was on the deck for a whole 10 minutes. It isn't our style of play at all, but we had to play to the overhead conditions and obviously the pitch wasn't the best. It was like a tattie field.
"We had to try our best to adjust, but it didn't work out for us. Just like Alloa last week, these are the occasions when you've got to overcome it. We have to put our bodies on the line and defend first and foremost.
"We conceded early, which is obviously a setback, but we had chances. I probably should have scored one from a corner but headed well wide. We've got to grind it out. Get the next goal at 1-1 and kill the game."
As an ex-Doonhamer, Rooney knows it won't be easy in Dumfries.
He added: "It can be tough down there and the astro plays a part in that. It could do with being relaid. It will be a very difficult game and we've got to go down with the right mindset."