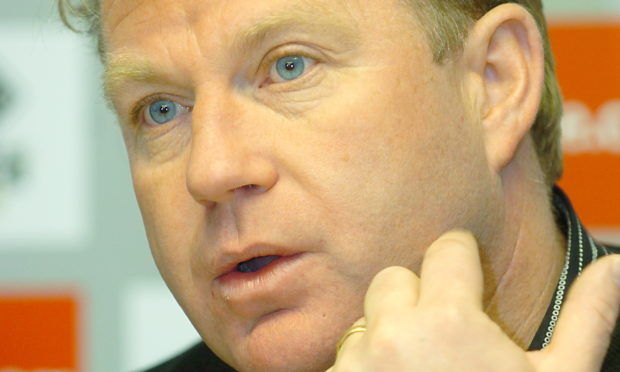 Former Caley Thistle director of football Graeme Bennett hopes the Highlanders can benefit from an expansion of the Premiership – even if it is only a temporary measure.
The SPFL reconstruction task force met for the first time on Monday, with the withdrawal of Hibernian chief executive Leeann Dempster meaning the panel is now comprised of 14 club and league representatives.
Among the proposals most widely suggested is the introduction of a 14-team Premiership, which would see Inverness join already-promoted Championship winners Dundee United in the top-flight next season.
That would avoid the scenario of teams being relegated despite the season not being played to a finish, with the Premiership expected to follow the lower leagues in being cut short in the coming days.
Bennett would welcome an expanded top-tier, insisting it would be the fairest solution for clubs such as Hearts, Partick Thistle and Stranraer who stand to be relegated at present.
Bennett said: "I was hopeful all along that Inverness would get a lucky break and the league reconstruction would mean two went up in all the leagues.
"I said all along that it would be a lot easier to appease most aggrieved clubs by going to league reconstruction.
"It would keep the likes of Partick Thistle, Hearts and Stranraer happier.
"I read the Aberdeen chairman, Dave Coarmack, saying he wasn't in favour of league reconstruction, but for one year in these circumstances he would live with it – I think that's a fair proposal.
"I understand the year after that maybe two or more teams would have to go down – but that still is the hope.
"It would appease all the aggrieved clubs."
The timing of the shutdown has been unfortunate for Inverness, who had generated investment of nearly £600,000 following an Extraordinary General Meeting in October, as part of a business plan aimed at tackling a loss of
£892,000 for the year ended last May.
Bennett insists the coming months will be challenging for the club, and he added: "The board have done great over the last eight months, there have been things going on I've been really impressed with.
"They were getting somewhere, but now all of a sudden they get a kick in the teeth like this.
"They are working hard though, and I'm sure they will have a plan to get the club out of it.
"Next year is going to be very difficult for football clubs to try and get sponsors though, because everybody in the business community will have tight budgets.
"There are a lot of clubs and businesses that will be feeling it."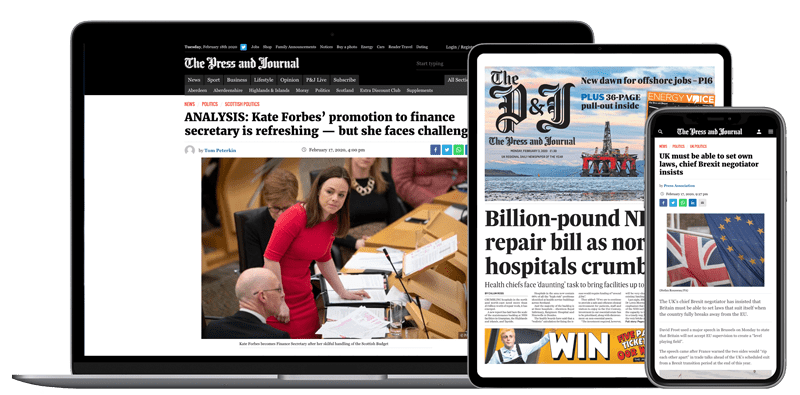 Help support quality local journalism … become a digital subscriber to The Press and Journal
For as little as £5.99 a month you can access all of our content, including Premium articles.
Subscribe