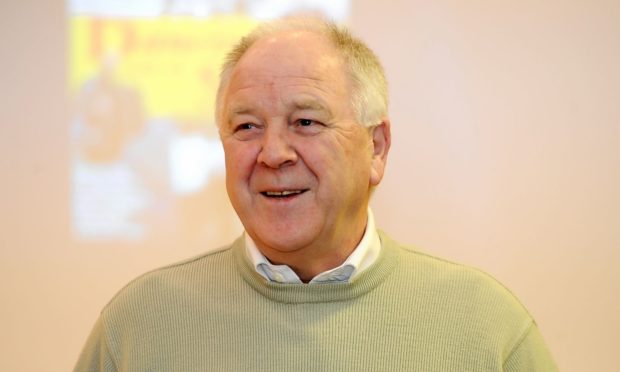 It happened 50 years ago this weekend: the afternoon when Jim Baxter played keepie-uppie as Scotland beat world champions, England, 3-2 at Wembley.
And now, the former Scotland manager, Craig Brown, has described 1967 as the "greatest year in Scottish football history".
Mr Brown wasn't just referring to his compatriots' triumph over the Auld Enemy, but a two-month spell during April and May in which Celtic won the European Cup, beating Inter Milan 2-1 in the final, while Rangers reached the final of the European Cup-Winners Cup before being edged out 1-0 by Bayern Munich in Nuremberg.
When you add the fact that Dundee United also trounced Barcelona 4-1 on aggregate over two legs in the Fairs Cup [the precursor to the UEFA Cup], it's not surprising Mr Brown, the last man to take Scotland to a major tournament – the 1998 World Cup – believes it was a halcyon period which may never be repeated.
He said: "I loved being at Wembley, because we had so many world-class players at the time and, despite the 3-2 scoreline, the victory was much more emphatic than that.
"There was a panache and style, but also a modesty and humility to these Scottish boys: they never lost their links with the fans and they never regarded themselves as superstars.
"It was a notable win, because England hadn't lost in their previous 19 matches, they were at home, they had won the World Cup just a few months earlier and they were a very good side. Let's not underplay that.
"But they couldn't stop the Scots on that day [on April 15]. We scored through [Denis] Law, [Bobby] Lennox and [Jim] McCalliog and these three lads still meet for an annual dinner.
"It was just part of a wonderful time in our football history. I look back at Celtic winning in Lisbon and consider the achievements of Rangers, Dundee United and Kilmarnock – who reached the semi-finals of the Fairs Cup – and it seems to me you can't argue with the claim it was our greatest-ever year."
There are conflicting views on the insousiance with which Baxter taunted his opponents by casually juggling the ball as if it was attached to his feet with a piece of string.
Denis Law, who had taken a serious ribbing from his English colleagues at Manchester United after England's 1966 success is among those who believe the Scots should have focused on emphasising their supremacy rather than showboating.
He said: "Jim ran the show, he was an unbelievable talent, but I got a bit annoyed at how he kept hogging the ball while I wanted us to get more goals and give them a battering.
"It was very sweet to win, because these matches were huge occasions, but it was a bit of a chance missed."
However, Mr Brown added his view that Baxter's cheek was part of the special magic of the occasion.
He said: "Jim was in his element at Wembley, he was gregarious and outgoing and what he did has become part of the folklore.
"It sticks in my mind that he didn't just do the keepie-uppie for show: he was genuinely such a talented player that it came naturally to him. The fans  were thrilled to bits.
"Certainly, those of us who were there will never forget it."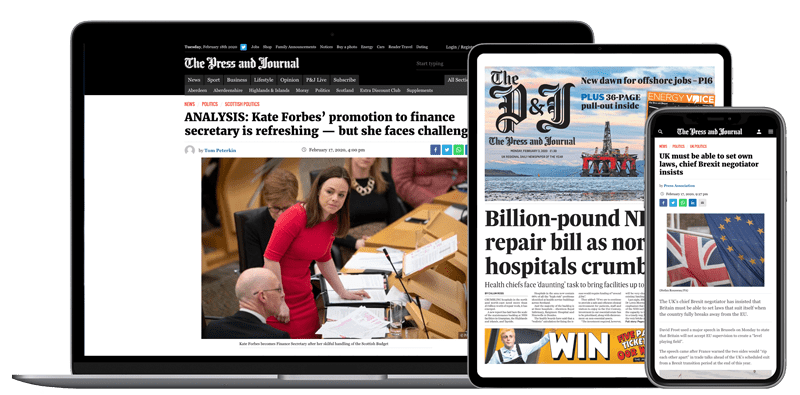 Help support quality local journalism … become a digital subscriber to The Press and Journal
For as little as £5.99 a month you can access all of our content, including Premium articles.
Subscribe