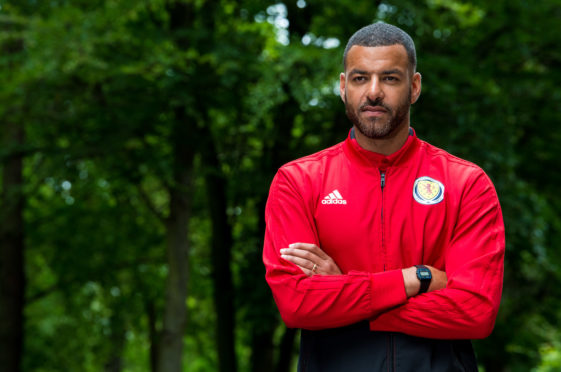 Steven Reid has his old friend and mentor Steve Clarke to thank for helping him to go out on a high.
An injury-ravaged playing career, that on several occasions had the midfielder contemplating retirement, was prolonged by chats with Clarke just to keep himself going.
A player that played in the Premier League for the majority of his career and went to a World Cup for Ireland, Reid had achieved that despite undergoing 10 surgeries and continual knee problems.
A cruciate ligament injury at the age of 27 could have provided the new Scotland coach with reason to call it quits. But such was his bond with the new national team boss, during their time together at West Brom, he was able to retire on his own terms at Burnley four years ago.
Reid said: "The actual cruciate injury was pretty straightforward. It was a seven-month rehab which I returned from and played 20 games. But the knee was constantly blowing up and that's when I went for the big operation in America.
"I'd sure if I'd got it scanned and had expert opinion on it towards the end then it probably would have been an injury which you would retire with. But I just had a determination to keep going. I was still getting year-to-year contracts at that time and my aim was to stay in the Premier League as long as possible.
"But I'd go into Steve's office some days and say 'I think I'm done, go and announce it this afternoon, I want to retire.' But he'd talk me around, we'd have a chat and I'd play a couple of weeks later. That was the kind of relationship we had.
"He was the one who kind of got my coaching career off to a start. When he came in at West Brom we had a really good relationship there. I used to go and knock on his office door when my knee was in a bad way. I didn't even bother going down to the physio's room, I just used to straight to his office. We had that kind of relationship, which kind of continued into our coaching career.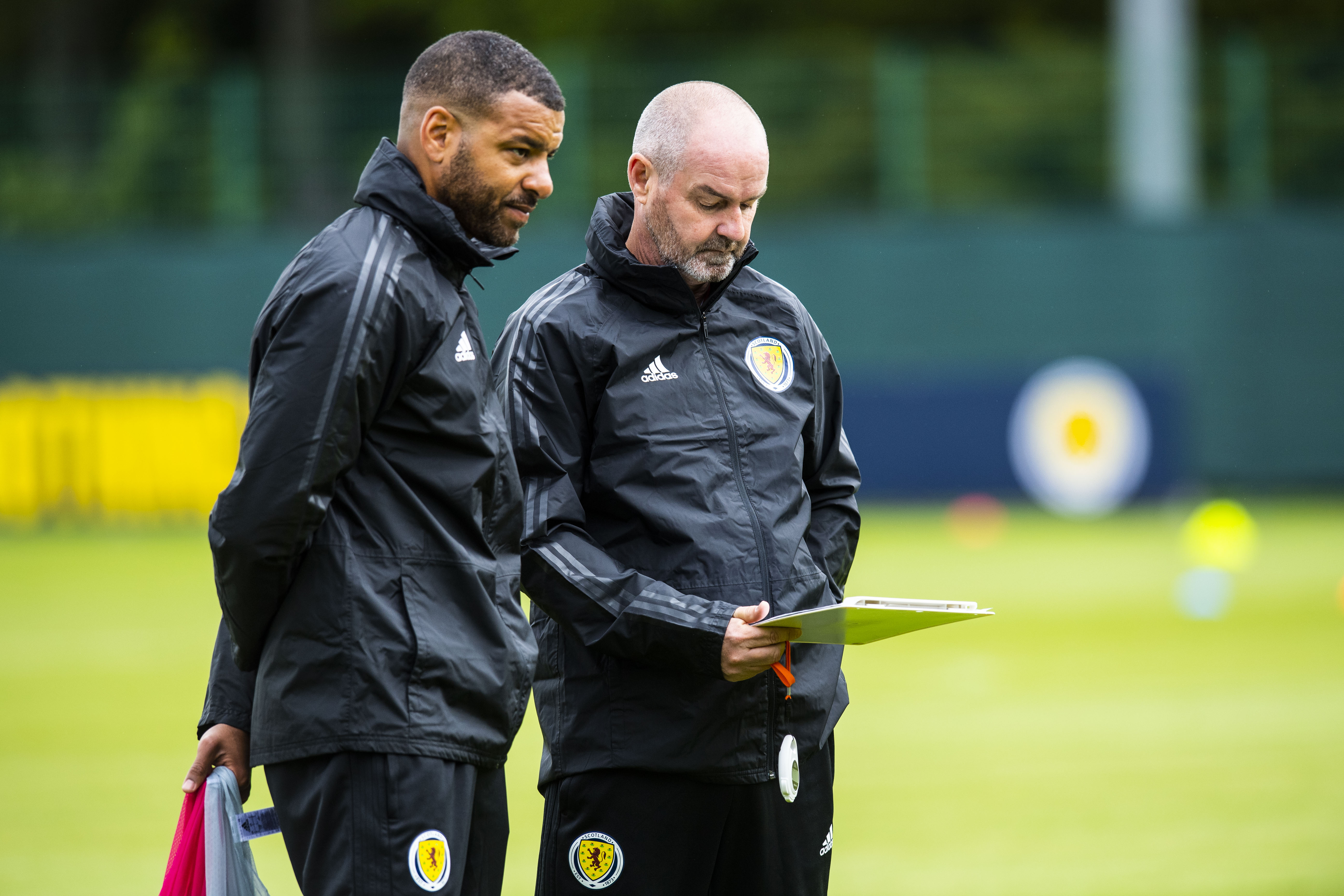 "He would always tell me to go out at the top, on my own terms. That's what I did."
Reid's first break in coaching came at Reading during Clarke's time in charge in 2015. Since then he has had stints with Crystal Palace, under Roy Hodgson, AFC Wimbledon and West Brom. He hopes his own injury experiences can help when dealing with players struggling with their own fitness issues.
He added: "I think it has definitely helped me with players who have been injured. You got some managers, when I was a player, who really focused on the players that were available and fit. The good ones are the ones that check on everybody by popping their head into the physio room. I've got that ability now to see who are going through difficult times with injuries. I only finished playing four years ago myself so I am still quite current.
"As Steve said the other day, I'm a little bit young, a little bit closer in age to a lot of the players. It has become a bit of a social media age as well. I know what it's all about. Hopefully, being that bit younger than the other two (Clarke and Alex Dyer) and a little bit closer to the players, we can get that balance in relationships."
Reid took some time out after leaving Palace in the summer of 2018, giving him a break from football and the chance to catch up on valuable family time.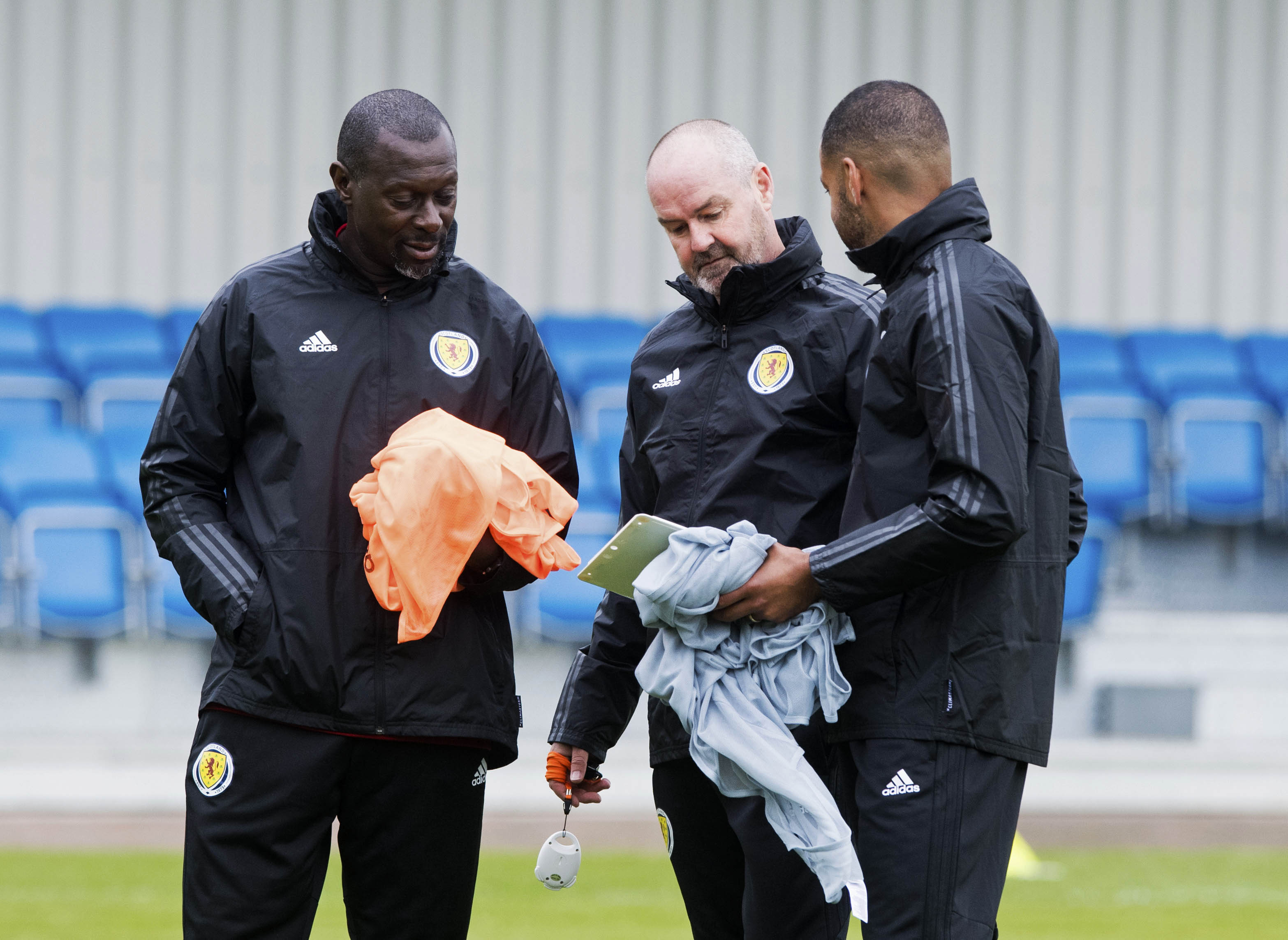 "That gave me a period of time to reflect on my playing career and the opening few years of my coaching journey as well, that gave me the opportunity to get the buzz back for it an when the opportunity to work with Steve came along again it was a no-brainer.
"When I think about the kids being born – Isla is 12 now and Harry is 10 – for most of their early life I was always in a knee brace. I look back at every picture from that time and I've usually got an ice-pack resting on my knee.
"It affected my days off, I couldn't go for long walks or chase the little ones around the garden. You're on the sofa icing the knee to get fit for the Saturday. So family time, which you want to enjoy to switch off from football, became difficult."