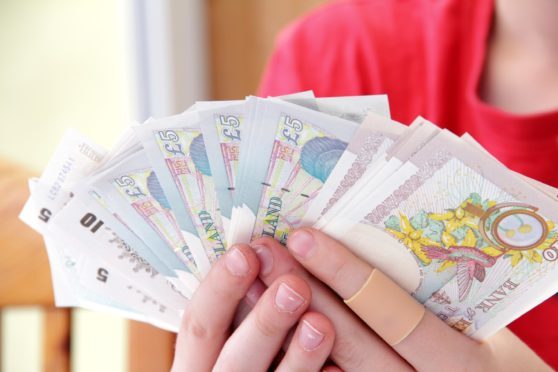 UK banking and economic growth are under the spotlight this week, with experts forecasting mixed results and a weakening respectively.
Lloyds Banking Group is expected to post another healthy rise in profits on Wednesday after a solid first quarter.
Analysts at UBS are pencilling in a 9% rise in underlying pre-tax profits to £2.3billion for the three months to March 31 and bottom line profits up 40% at £1.8billion.
But boss Antonio Horta-Osorio will be looked to for his views on the impact of an expected rise in interest.
The figures will also be eyed closely for any further cash set aside for the payment protection insurance saga, in particular following CYBG's recent move to put by an extra £350million following a recent surge in claims ahead of the complaints deadline.
With Lloyds having only recently added £600million for the mis-selling scandal for the previous quarter, taking its overall bill to an eye-watering £18.7billion, it is thought unlikely another hefty hit will be revealed.
Pre-tax profits at Barclays are expected to come in broadly flat at £1.63billion when it reports first quarter figures on Thursday.
Royal Bank of Scotland will report first quarter on Friday, having booked bottom-line annual profits for the first time in a decade earlier this year.
UBS analysts are pencilling in flat adjusted profits of £1.3billion for the latest period, but an imminent settlement for mis-sold mortgage-backed securities in the US may overshadow the numbers.
Meanwhile, the impact on the UK economy from the Beast will be revealed in official first quarter gross domestic product (GDP) figures on Friday.
Experts at the EY Item Club are predicting GDP could be cut in half from 0.4% in the fourth quarter to as low as 0.2%.
The forecast chimes with that of PwC and the National Institute of Economic and Social Research which have both pencilled in similar levels of reduced growth.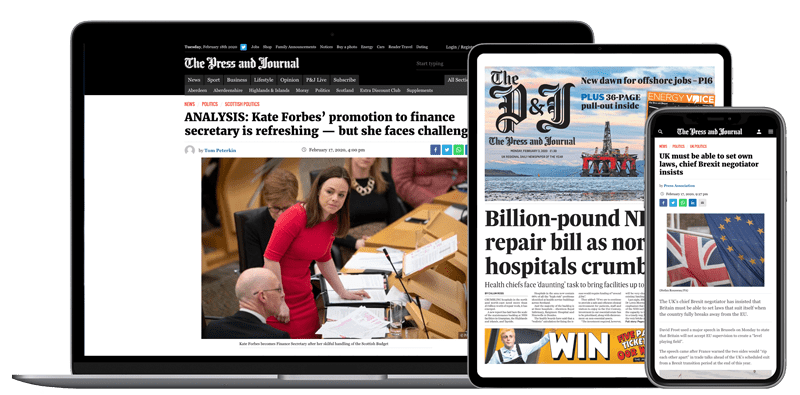 Help support quality local journalism … become a digital subscriber to The Press and Journal
For as little as £5.99 a month you can access all of our content, including Premium articles.
Subscribe