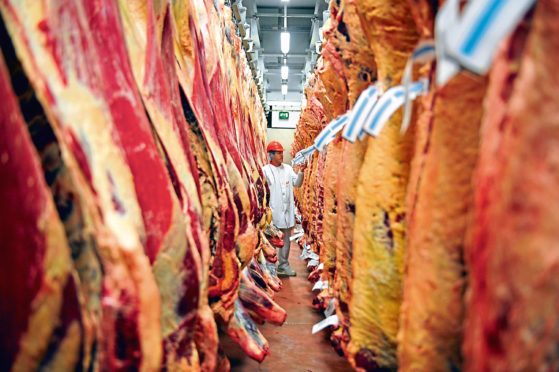 Scottish meat processors are working flat out to ensure a continued supply of meat to shops and butchers during the coronavirus crisis, according to the Scottish Association of Meat Wholesalers (SAMW).
The association said all Scottish meat plants remained in production at present and staff were working hard to satisfy an "unprecedented" demand from retailers.
"Workers are obviously following Scottish Government guidance relating to Covid-19, which is reducing numbers in some cases," said an association spokesman.
He said demand from retail clients was at unprecedented levels, but foodservice and hospitality sales had crashed.
"While retail demand is at an unprecedented level, we are confident Scottish plants can continue to service the current high demand for quality Scotch Beef, Scotch Lamb and Specially Selected Pork," he added.
"The task of ensuring retail shelves are properly stocked for the benefit of all shoppers is obviously an issue which our retail partners are addressing."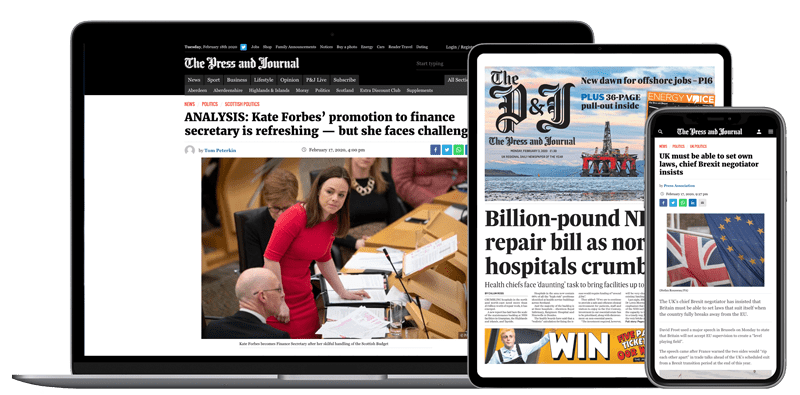 Help support quality local journalism … become a digital subscriber to The Press and Journal
For as little as £5.99 a month you can access all of our content, including Premium articles.
Subscribe