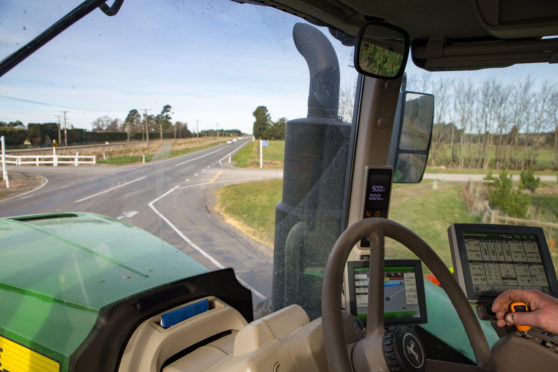 A new app has been developed to improve tractor safety for farmers and those working in the agricultural industry.
The SA Go app – created by a team of researchers at Aberdeen University – aims to help improve situation awareness and safety for farmers, crofters or farmworkers who work with tractors.
It is a digital version of a tractor situation awareness checklist, created by the university's non-technical skills in agriculture research group last year and distributed to more than 1,000 farmers across the UK.
"Building on this success, we wanted to improve the ease with which farmers can access and use it regularly so that it becomes second nature – this is where the idea for the app came from," said Dr Amy Irwin, who leads the research group and led production of the app.
"The app makes safety checks even easier, allowing farmers to download the checklist to their mobile phone or tablet and providing practical advice where issues are identified."
She said the checklist was developed in response to high levels of incidents around operating heavy machinery in agriculture.
As well as offering safety benefits, it can also provide financial benefits by flagging any minor equipment or maintenance problems early on, said Dr Irwin.
She added: "The checklist app can also be used as a training tool, to encourage communication around safety and as part of a farmer's daily routine to enhance safety.
"The app also collates daily checks into a handy graph, highlighting consistent issues over time. This, we hope will help to inform safety procedures going forward and will make farming a safer industry for everyone."
The app is available to download at research.abdn.ac.uk/applied-psych-hf/app/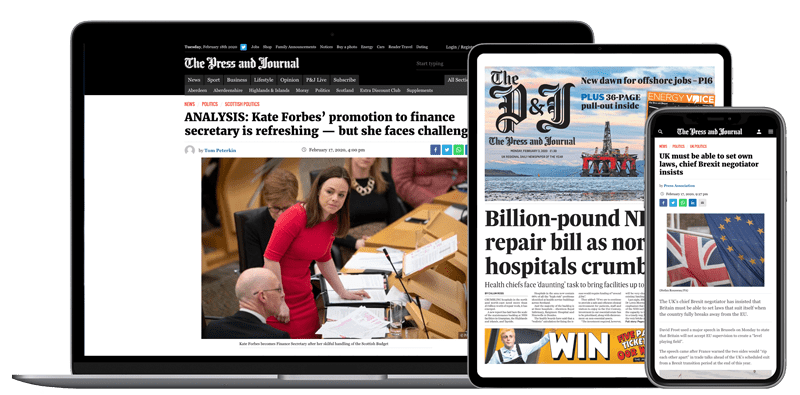 Help support quality local journalism … become a digital subscriber to The Press and Journal
For as little as £5.99 a month you can access all of our content, including Premium articles.
Subscribe