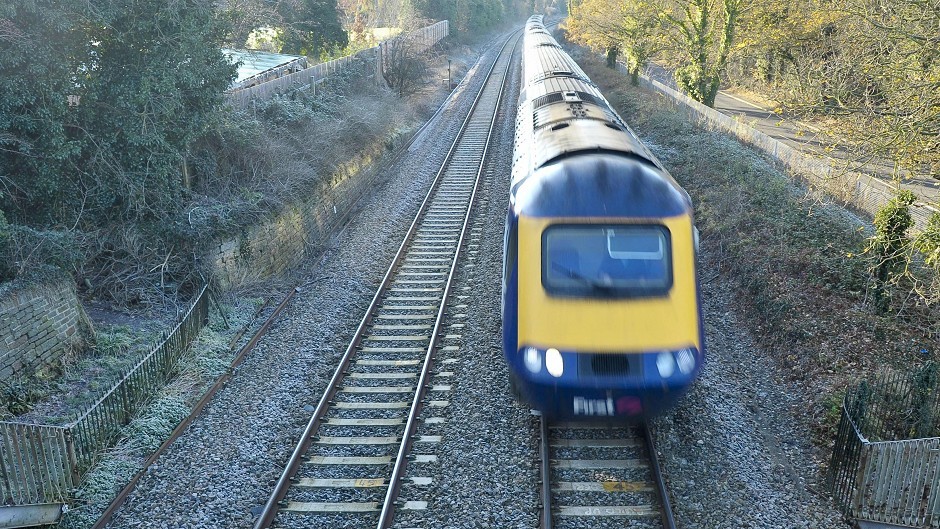 A joint-venture between Scottish transport giant FirstGroup and Italy's Trenitalia is in the running to operate the East Midlands rail franchise.
Aberdeen-headquartered FirstGroup announced yesterday its First Trenitalia East Midlands Rail partnership was on the Department for Transport shortlist, alongside Perth-based Stagecoach Group and English rival Arriva.
It is not the first such joint-venture for FirstGroup's rail business, which already has a bid in progress with Hong Group MTR for the South West franchise.
And it previously partnered France's Keolis to run the TransPennine Express network.
But other bids by FirstGroup have usually seen the company go it alone.
The firm has seen UK rail revenue suffer as a result of losing ScotRail and Caledonian Sleeper franchises to rival operators, while it also lost the battle to run east coast intercity services from Aberdeen and Inverness to London.
Announcing the shortlisting with Rome-based Trenitalia, First Rail managing director Steve Montgomery said: "Both ourselves and Trenitalia have extensive expertise of running commuter, regional and long distance services such as those that make up the East Midlands franchise.
"We have a strong track record in delivering continued modernisation and investment, alongside industry partners, through our rail operating companies Great Western Railway, TransPennine Express and rail operator of the year Hull Trains.
"Trenitalia's knowledge will add further depth and understanding as we develop our proposals to deliver passenger benefits that take full advantage of the significant investment that government and the industry are making in the region's rail infrastructure.
"We look forward to reviewing the franchise contract details and submitting an innovative and value for money bid which will keep people moving and communities prospering across the East Midlands."
A FirstGroup spokesman added: "We have previously been involved in joint-ventures with other parties and will continue to explore similar partnerships when we believe that it will enhance our ability to deliver the best possible service to customers."
Trenitalia is the passenger rail transportation company part of FS Italiane Group, a major industrial player with a growing international presence.
The next East Midlands franchise is due to start in November 2018 and will encompass major infrastructure enhancements and improvements in the franchise area.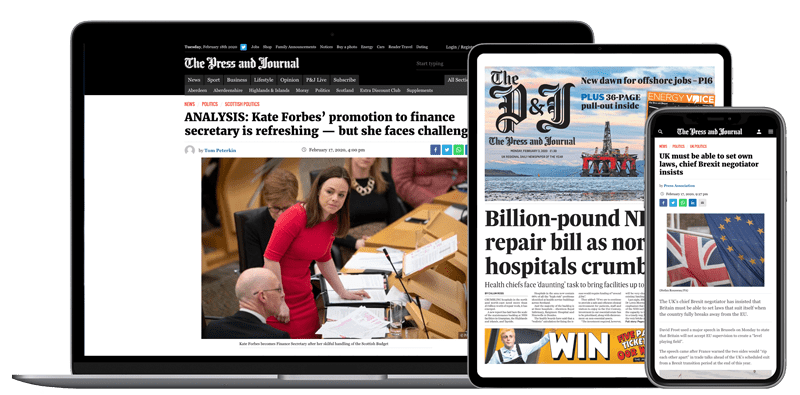 Help support quality local journalism … become a digital subscriber to The Press and Journal
For as little as £5.99 a month you can access all of our content, including Premium articles.
Subscribe