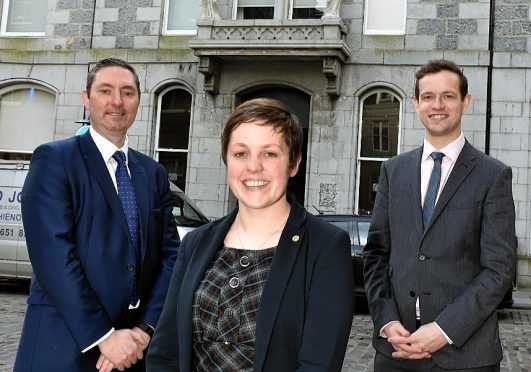 Aberdeen MPs have backed a campaign to encourage more Scottish firms to join the international Elite programme.
Launched in Italy in 2012 and up and running in the UK through the London Stock Exchange (LSE) since 2014, Elite aims to help ambitious private companies turning over more than £5million a year through their next stage of growth.
Mark Fahy, LSE head of UK small and mid-cap companies, said he was keen to see a bigger Scottish presence joining the 90 UK firms that are currently on the programme or have been through it.
Mr Fahy, who recently visited Aberdeen to explain the Elite scheme benefits, added: "These are partly around the access to mentors, advisors and funders who can support the businesses, but also the internal networks and sharing of experiences and challenges.
"It is very much about helping each other on a journey of growth."
A total of 13 Scottish firms have been through the scheme or are still on it.
SNP MPs Kirsty Blackman and Callum McCaig, who organised the Aberdeen event, said the programme could be ideal for north-east businesses seeking help to support their growth after the oil and gas slump.
"Many companies are finding it a challenge to get funding, Mrs Blackman said.
Mr McCaig added: "Hopefully, bringing the LSE to Aberdeen and opening up the possibilities of equity and other funding models will lead to more firms getting the cash and the advice they need to help them grow."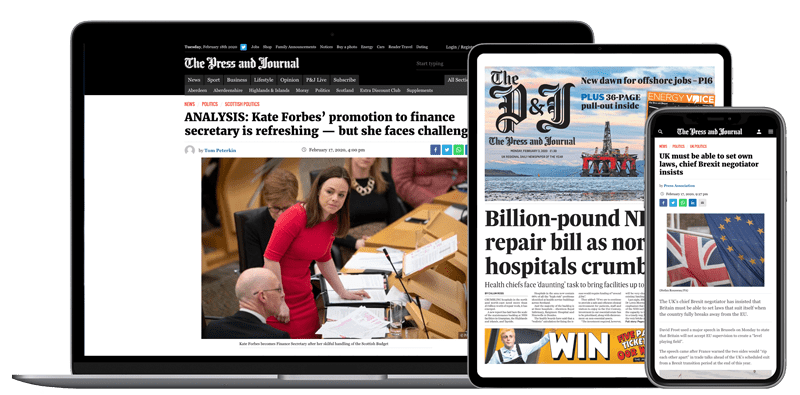 Help support quality local journalism … become a digital subscriber to The Press and Journal
For as little as £5.99 a month you can access all of our content, including Premium articles.
Subscribe