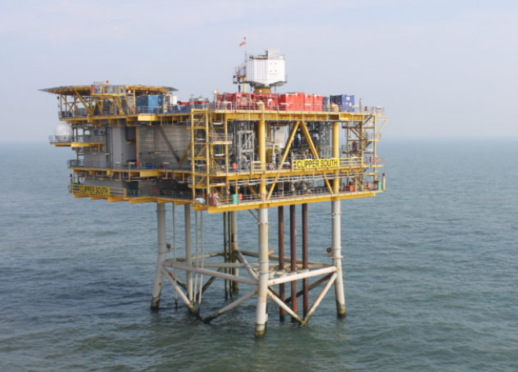 A £62 million project to re-route gas from the Clipper South field has been completed, licence partners said today.
Operator Ineos Oil and Gas UK said the investment would extend the life of Clipper South and was a sign of its commitment to the maximising recovery from the North Sea.
Ineos holds a 75% stake in the asset, while Spirit Energy has the remaining 25%.