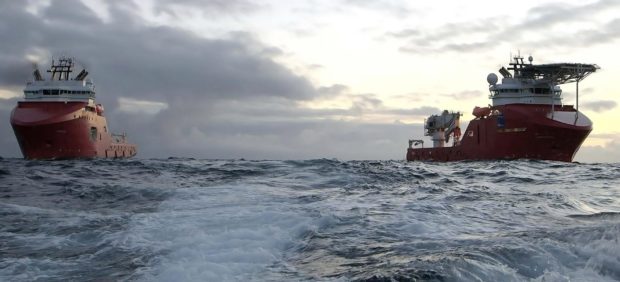 Energy service firm DOF Subsea confirmed today that it expects to lay off a number of employees in Aberdeen and Bergen.
DOF Subsea held a joint "townhall meeting" between its offices in the two cities last week to discuss the firm's position in the market.
The company said positions in those locations were "at risk" and that a consultation process would begin soon.