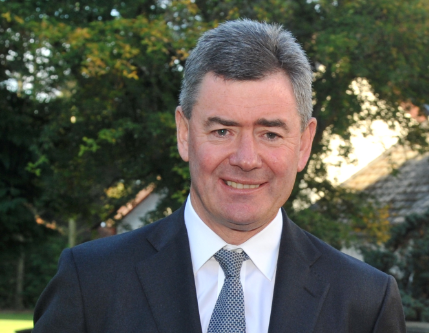 Law firm Harper Macleod has announced the appointment of five new partners.
Among the promotions is Inverness-based Jill Fryer, who specialises in areas including public procurement, competition law and state aid.
Ms Fryer is one of eight partners based at the firm's offices in the Highland capital.
Harper Macleod chairman Professor Lorne Crerar said: "I am thrilled to have these fantastic colleagues join me as partners of Harper Macleod.
"While legal business models are changing, the ambition of many young lawyers remains to make partner one day and it's a great pleasure to be able to reward their tireless efforts.
"We have always strived to create a place of opportunity for all of our people to develop and these promotions demonstrate that.
"All five are not only great solicitors but excellent people to work with.
"I am sure they will contribute to the continued success of Harper Macleod and our clients over the coming years."
Harper Macleod now has 67 partners across Scotland.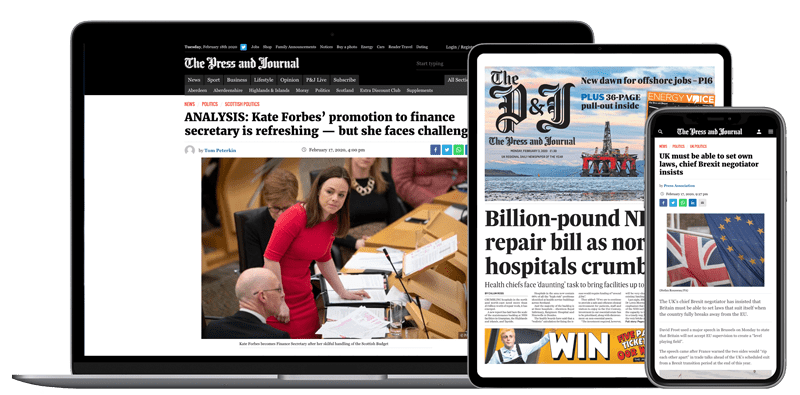 Help support quality local journalism … become a digital subscriber to The Press and Journal
For as little as £5.99 a month you can access all of our content, including Premium articles.
Subscribe