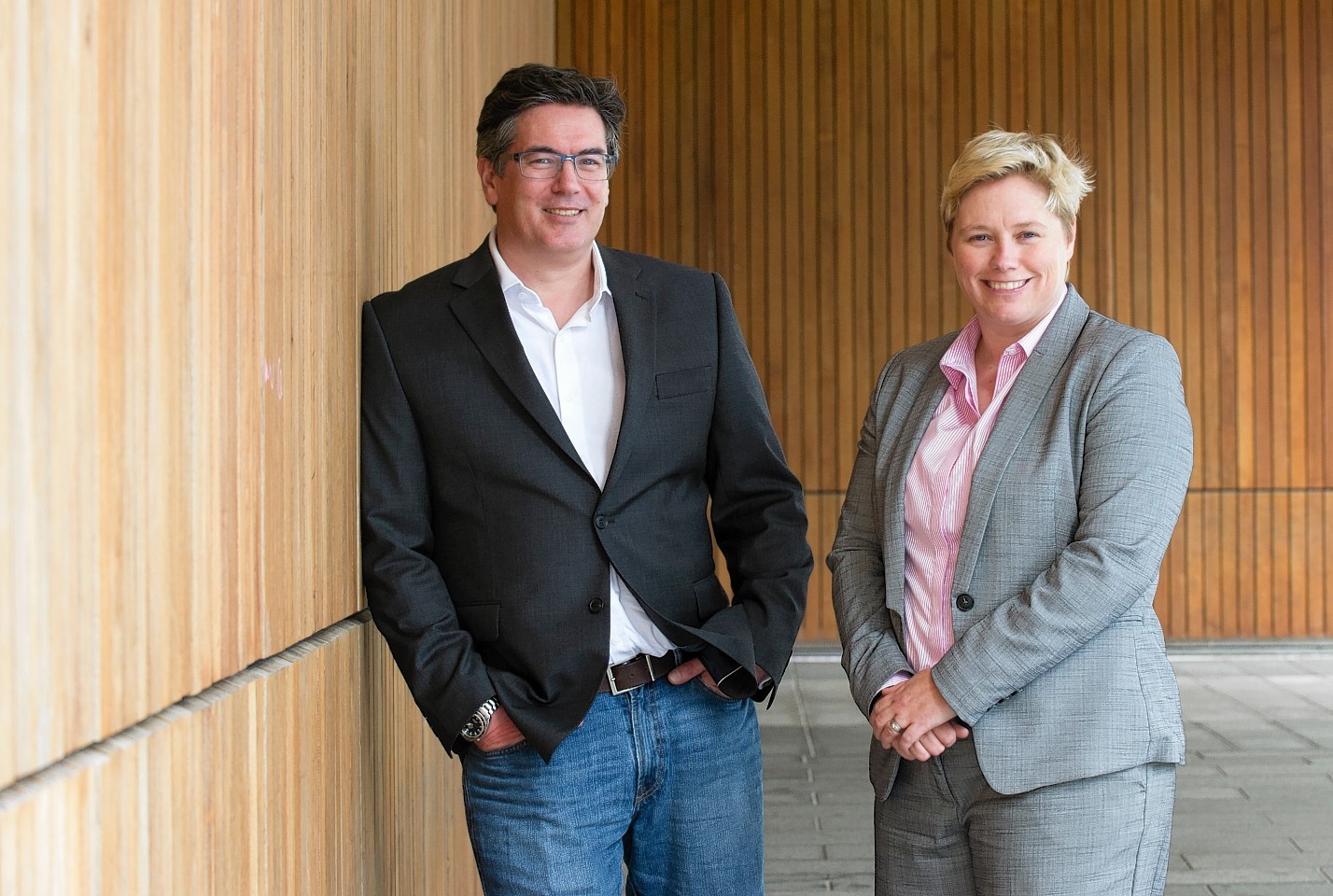 An innovation centre aimed at helping firms tackle issues around "big data" has been launched at Aberdeen's Robert Gordon University (RGU).
The Data Lab aims to play a key role in exploiting data to help deliver billions of pounds of business benefits for Scottish companies. It has bases in Edinburgh Glasgow and now Aberdeen.
Funded by the Scottish Funding Council, Highlands and Islands Enterprise and Scottish Enterprise, the organisation has already launched a collaborative project in the north-east with product testing and certification giant Intertek.
Colin Stewart, special projects director for Intertek, said:"Collaborating with The Data Lab will enable us to enhance our existing data analysis software for the oil and gas industry, making it easier for clients to use.
"Working with The Data Lab on one of its first industry related projects is very exciting for us and we look forward to establishing a successful relationship."
The Data Lab can invest in a project to help an organisations – either in the public or private sector – drive innovation in data science or analytics. The programme has also funded 40 MSc courses in collaboration with RGU, the University of Dundee and the University of Stirling. There will be 13 MSc students at RGU who will be starting the programme next month.
Gillian Docherty, a former IBM executive, was appointed as chief executive of The Data Lab in June. She said: "Data affects every sector and companies from the very small to the very large have a challenge about how to use data better."
Duncan Hart has been hired as business development executive based at the RGU Data Lab "hub". Formerly he was a general manager with Stork Technical services.
Neil Logan, chairman of The Data Lab and chief technology officer at Lockheed Martin, said: "The Data Lab aims to unlock the value of our world-leading academic institutions and release the potential of our commercial sector in domestic and international markets.  Along these lines, it's immensely encouraging that we are at day one and we're already funding real projects with real money.  We look forward to funding many more and to establishing Scotland's place at the head of data science development.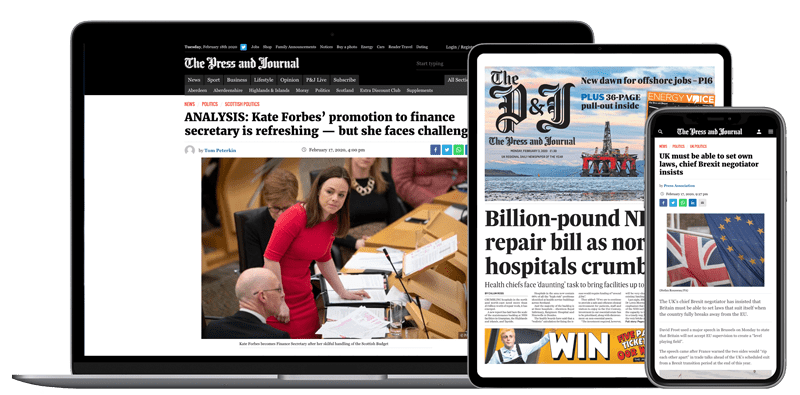 Help support quality local journalism … become a digital subscriber to The Press and Journal
For as little as £5.99 a month you can access all of our content, including Premium articles.
Subscribe