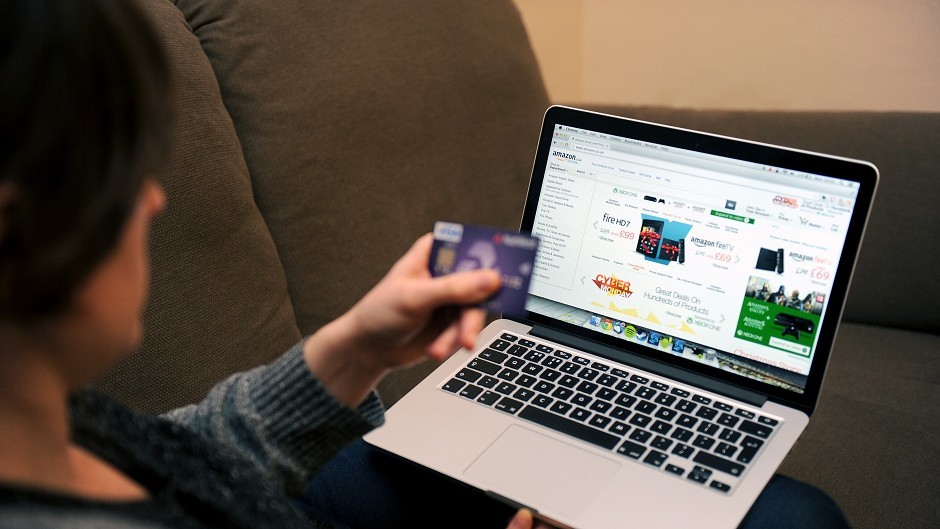 Nearly two-thirds of Scots worry about their credit or debit card details being stolen while they shop online, new research has found.
Banking giant Barclays found one-fifth (21%) of Scots have fallen victim to an online scam or fraud.
However, more than one-third (36%) of online shoppers across Scotland told researchers they either don't know, or aren't sure, how to identify a secure website when shopping online. Online shoppers are being urged to be "more vigilant than ever", with this Christmas likely to be one of the most fraudulent ever. More than a quarter (26%) of online scams in the UK happen over Christmas, costing victims an average £893, more than twice the average Christmas budget for presents, food, drink and entertainment.
Samantha White, who leads Barclays' work to keep customers safe from fraudsters, said: "While families across the UK are preparing to enjoy the festive season, criminals are getting ready to pounce."
Across the UK, it is estimated that festive fraud victims will lose around £1.3billion in total this year.