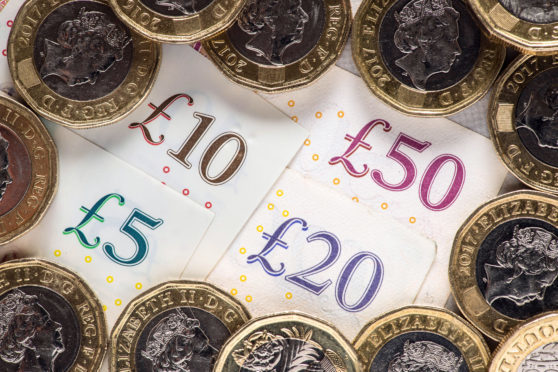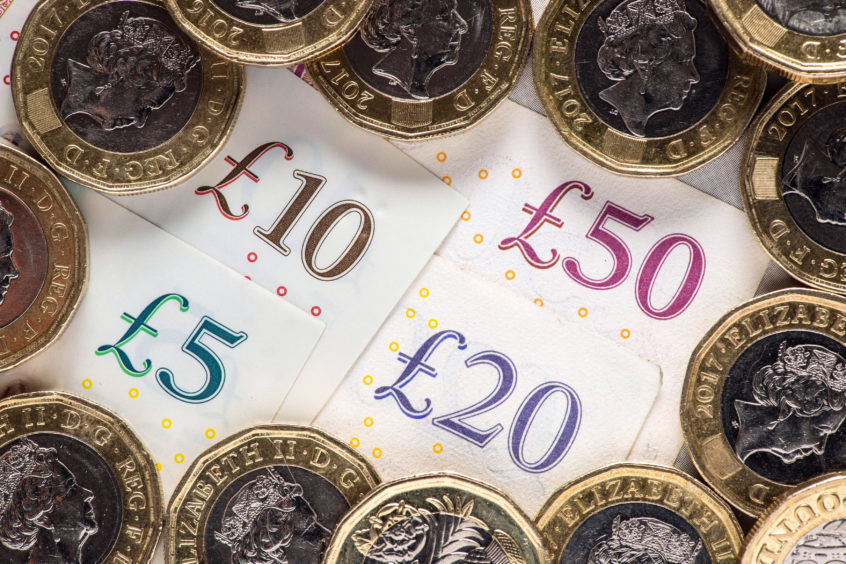 Rural companies could add up to £2.5billion to the Scottish economy if they are given the tools to embrace digital technology, according to a new report.
Commissioned by Amazon and carried out by Scotland's Rural College (SRUC) and Rural England, the UK-wide research concluded there is "much further to go" before the "rural-urban divide" between businesses is closed.
Among a number of recommendations, the report's authors suggest streamlining digital support services and establishing enterprise hubs which businesses could visit for better connectivity.
Researchers found Scotland's rural economy already contributes more than £30billion Gross Value Added (GVA) to the UK economy and could add between £1.2 and £2.5billion through greater adoption of digital tools and services.
Jane Atterton, of the SRUC's Rural Policy Centre, said: "Rural Scotland is home to a significant number of businesses operating across all economic sectors. For the vast majority of these businesses, access to reliable, quick broadband is crucial for sustainability and growth."
She added: "With the right kinds of support, our report suggests that there could be a substantial economic boost, not to mention the positive impact on the sustainability of communities including the most remote rural areas."
Rural Economy Secretary, Fergus Ewing, said the report reinforced the importance of fully realising rural Scotland's digital potential.
He added: "I am particularly interested in the growth opportunities predicted for the many micro enterprises that are found often in remote locations that are successfully supporting their local economy and in turn an inclusive rural economy for Scotland."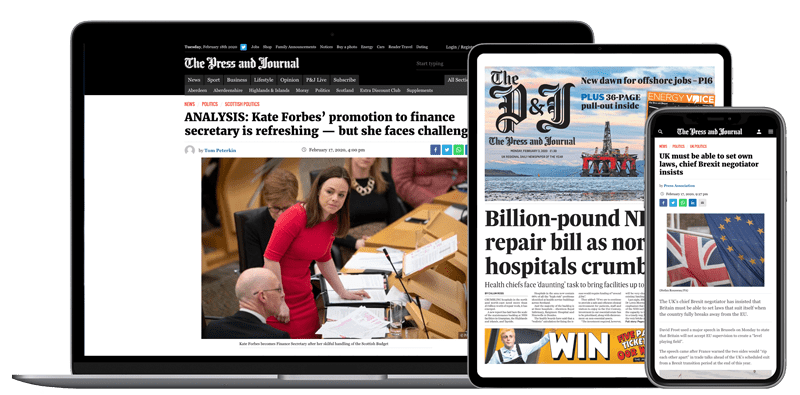 Help support quality local journalism … become a digital subscriber to The Press and Journal
For as little as £5.99 a month you can access all of our content, including Premium articles.
Subscribe