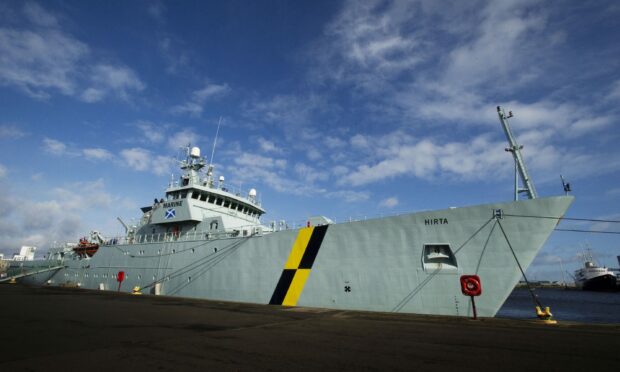 An impasse in pay talks between Marine Scotland and Unite the Union is expected to cause disruption to policing the fishing fleet from tomorrow.
Several rounds of talks between the two sides in the dispute have failed to deliver a deal.
As a result, there will be two separate periods of 48-hour strike action by Unite members in seafaring roles.
Their strike action will affect marine protection vessels (MPVs) normally based in Aberdeen.
MPV Hirta will be impacted tomorrow and Friday, with MPV Jura the target of disruption on Friday and Saturday next week.
Unless there is sensible movement by Marine Scotland and the Scottish Government then we do not rule out further action."

Sharon Graham, general-secretary, Unite the Union.
Unite represents about 80 Marine Scotland workers on the three-strong marine protection fleet, which also includes MPV Minna.
The union claims a 2% pay rise for 2021 may constitute an "illegal inducement", when an employer makes a pay award against the wishes of the workforce and breaches collective bargaining arrangements.
According to Unite, the "imposition" of the seafarers' pay award was confirmed at the start of this year and the Scottish Government – Marine Scotland's paymaster – has since refused to reopen negotiations.
The union said earlier this month it had received a "massive strike mandate" from its Marine Scotland members, with 90% supporting strike action out of a 68% turnout.
'Fast and loose' with the law
With no further progress this week, Unite accused the government of "playing fast and loose" with the law in order to impose an "unacceptable pay cut" on its members at Marine Scotland.
Sharon Graham, the union's general-secretary, added: "Our members have no choice but to go on strike to win a pay deal that helps to protect them and their families from this raging cost of living crisis.
"Unless there is sensible movement by Marine Scotland and the Scottish Government then we do not rule out further action.
"Unite at all times has zero hesitation in defending our members' jobs, terms and conditions."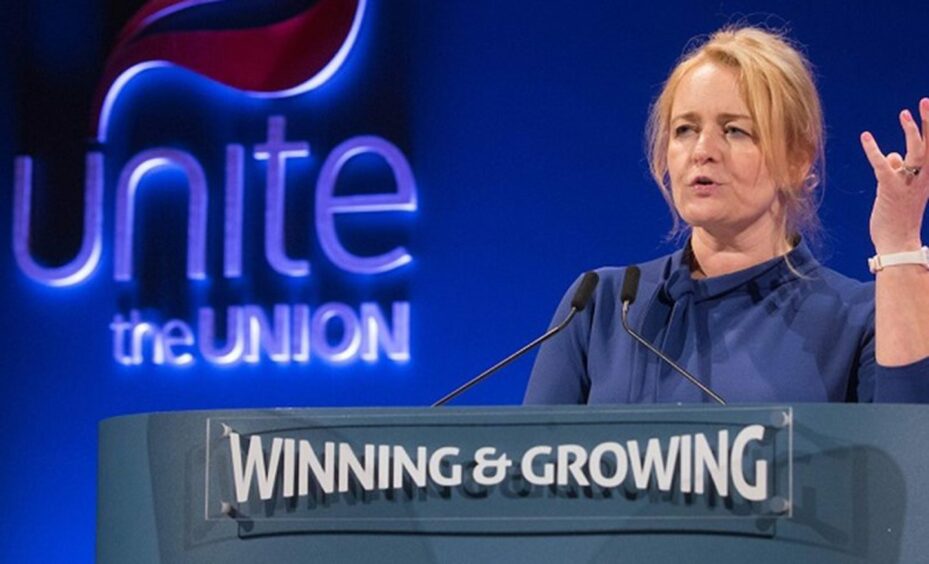 The government insists the pay offer followed negotiation with representatives of the trade unions and is consistent with those for other public sector workers.
Although the offer was formally rejected by members of Unite, it was accepted by the Nautilus union.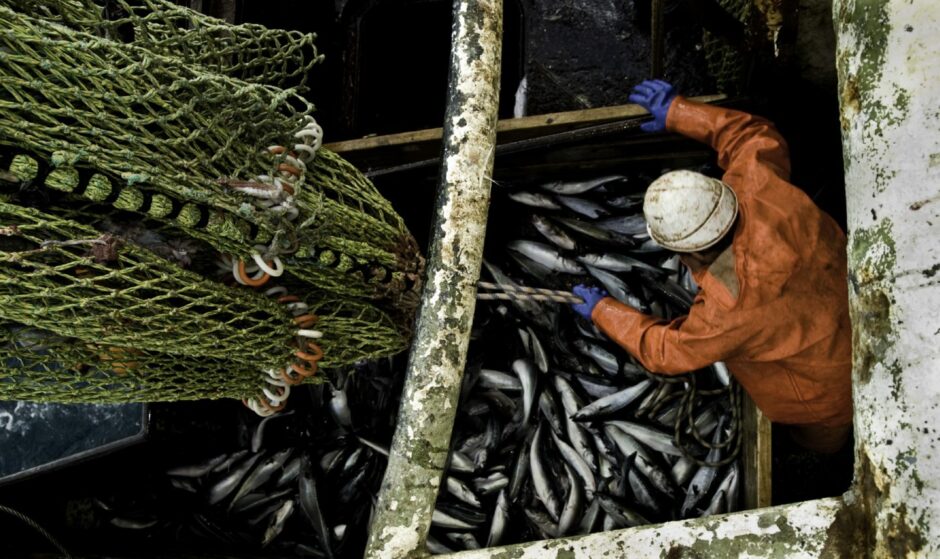 A government spokesman said: "A number of constructive meetings have taken place between Marine Scotland and Unite – and a number of options have been explored in order to resolve the dispute.
"While we have not been able to reach an agreed way forward to date, we remain committed to further dialogue to resolve these matters.
"We would encourage Unite to continue to engage with us on these issues and, in particular, to begin pay discussions for 2022-23 which provide an opportunity to address a number of their members' concerns."
Strike action 'disappointing'
The spokesman added: "The Scottish Government has acted lawfully and in compliance with its statutory responsibilities and we remain fully committed to collective bargaining with both Unite and Nautilus.
"While it is disappointing that Unite have decided to take strike action, we fully respect their right to do what they consider to be in the best interests of their members."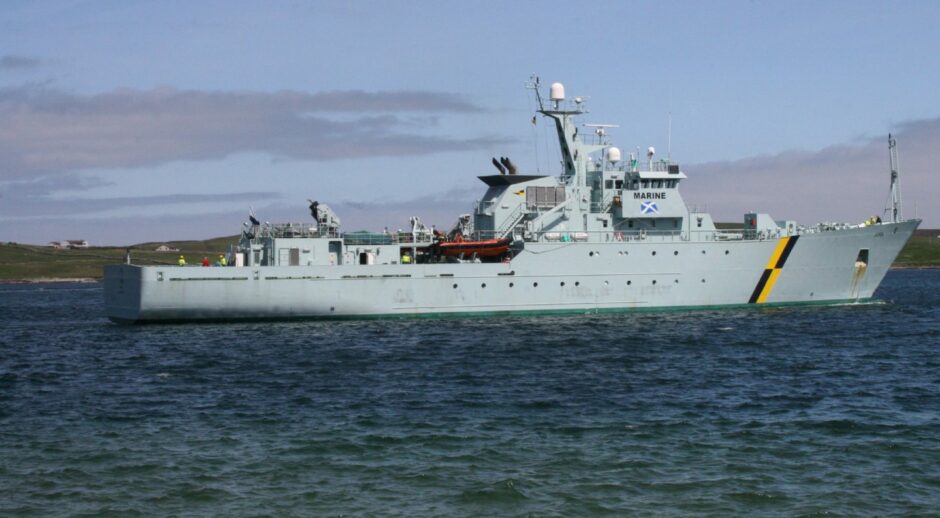 MPVs operate for 315 days of the year on marine monitoring and enforcement duties in Scottish waters.
They are also occasionally used in the Norwegian Sea and west of Rockall to support the North East Atlantic Fisheries Commission, which governs fishing in international waters.
Marine Scotland business continuity plans aim to make up with for any loss of capacity with the quango's other sea and air resources.