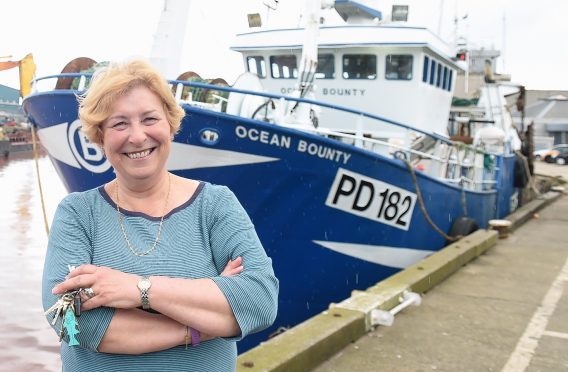 Seafood industry body Seafish has urged more women to join the sector in the UK after a survey found evidence of gender bias.
The study – carried out online by Survey Monkey among people already working in seafood – showed nearly one-third (30%) of UK respondents had encountered sex discrimination.
And nearly half (48%) said the UK industry was perceived as male-dominated, which discouraged women from taking up roles.
More than three quarters (77%) said they would actively encourage more women to think about a career in the sector, while in excess of two-thirds (67%) felt the industry could do more to attract women.
The Women in Seafood 2017 Survey questioned people in 15 countries on behalf of Seafish and IntraFish Media.
Seafish corporate relations director Mel Groundsell said: "We know that gender balance is good for business.
"The seafood industry must, therefore, look to understand the vital importance of tapping into the huge pool of talent, know-how and competence that women represent.
"This survey has shown us that people currently working in the industry are passionate and willing to champion our industry to attract new talent.
"However, there is a feeling that there is work to be done in terms of highlighting the opportunities, in particular career progression, and making the industry a more attractive and accessible place for female employees."
Women working in the seafood industry in the north-east include Sally Skakle, quality adviser at Peterhead Port Authority, who was just 17 when – after finding out she was too young to go into nursing – she landed her first job at British Fish Canners.
Ms Skakle, who has gone on to enjoy a seafood career spanning more than 40 years, said: "The industry still has a gender imbalance but I want to help get the balance right.
"I love the work I do. I meet so many interesting people, from school hildren visiting the port to find out more about fish and trade delegations from Indonesia to TV personalities like Ben Fogle, Tom Heap from Countryfile and Dougie Vipond.
"I think it's critical we encourage the next generation to look at the huge range of careers this industry has to offer.
"There are still challenges to overcome but I definitely think more women should consider this industry as a career option – we need greater gender diversity.
"I'd encourage more businesses to consider the merits of what women can bring to their operations to ensure we are utilising the great talent pool that is out there."
The study also showed women tend to make up less than 20% of the total number of attendees at business meetings or industry networking events.
Ms Groundell said: "We are committed to raising awareness of the gender diversity issue to drive cultural change that delivers real impact for the industry.
"We hope it will hit home with some of the industry's biggest decision-makers and inspire conversations that lead to practical steps on how we can actively change these perceptions.
"There is a strong appetite among women in the industry for a dedicated mentoring or networking body to be set up, and this is something we will be looking at in the months ahead."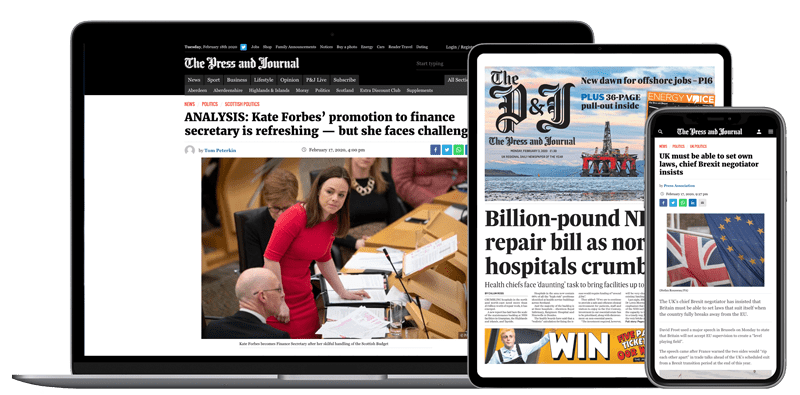 Help support quality local journalism … become a digital subscriber to The Press and Journal
For as little as £5.99 a month you can access all of our content, including Premium articles.
Subscribe