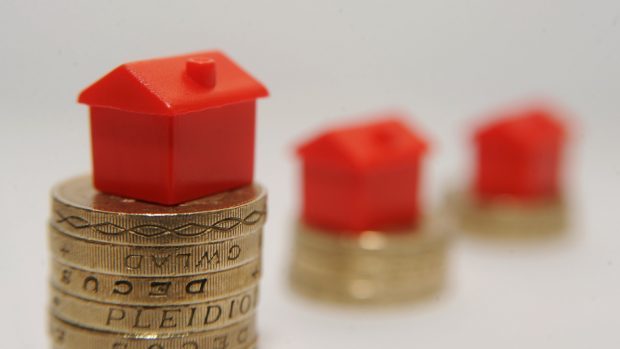 House prices UK-wide are around £10,000 higher on average than a year ago but the annual pace of growth is slowing, official figures show.
Average house prices across the UK increased by 4.9% in the year to June, down from 5% growth in the year to May, according to figures released jointly by the Office for National Statistics (ONS), Land Registry and other bodies.
In Scotland, the average price increased by 2.9% over the year to stand at £144,000.
The local authority showing the largest annual price growth in the year to June was Orkney, where prices increased by 27.9% to stand at £148,000 on average.
But the report also cautioned low transaction numbers in Orkney and some London boroughs – including the City of London – can cause volatility in the figures.
Jeremy Leaf, north London estate agent and former residential chairman of the Royal Institution of Chartered Surveyors (Rics), said: "What we are seeing on the ground is a determination to get on with property transactions, even if that means negotiating harder to make sure they go through.
"Looking forward, we don't expect to see any significant changes, but it is a good time to do business when expectations are relatively flat and the market is left to more serious buyers and sellers."
Mark Harris, chief executive of mortgage broker SPF Private Clients, said that while mortgage rates remain "exceptionally low", average remortgage pricing has started edging upwards in the past few weeks.
He added: "So those holding off in the hope of an even cheaper deal may be disappointed if they delay much longer."