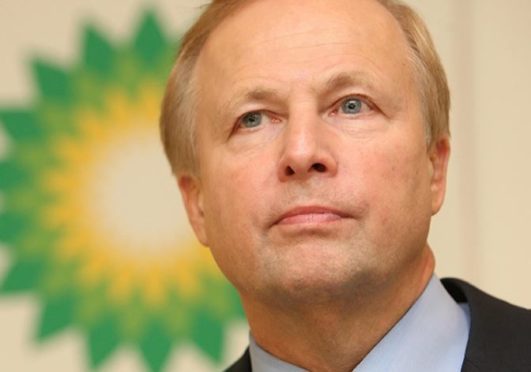 BP chief executive Bob Dudley pocketed £11.2million in 2018, amid an "exceptional year" for the energy giant.
Mr Dudley's base salary remained the same as 2017 at £1.4m, with the remainder of the pay package through other means including £8.4m awarded in performance shares.
The results were revealed in the supermajor's annual report.