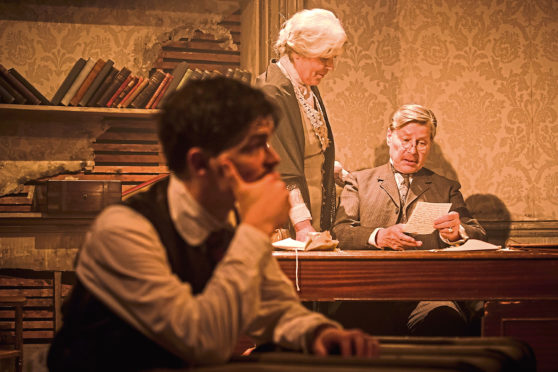 From Sassoon and Owen to Thomas and Rosenberg, the work of wartime poets is widely recognised as some of the most powerful poetry in existence.
They lived through the horrors of war, growing disillusioned as they lost friends and relatives to a conflict which seemed never-ending.
But it did end. Scarred by their experiences, only the lucky ones survived.
The rest perished on the battlefield, and among them was poet Charles Hamilton Sorley.
Born in Aberdeen, Charles (or Charlie) was an intelligent and curious young man who went on to study at Oxford University.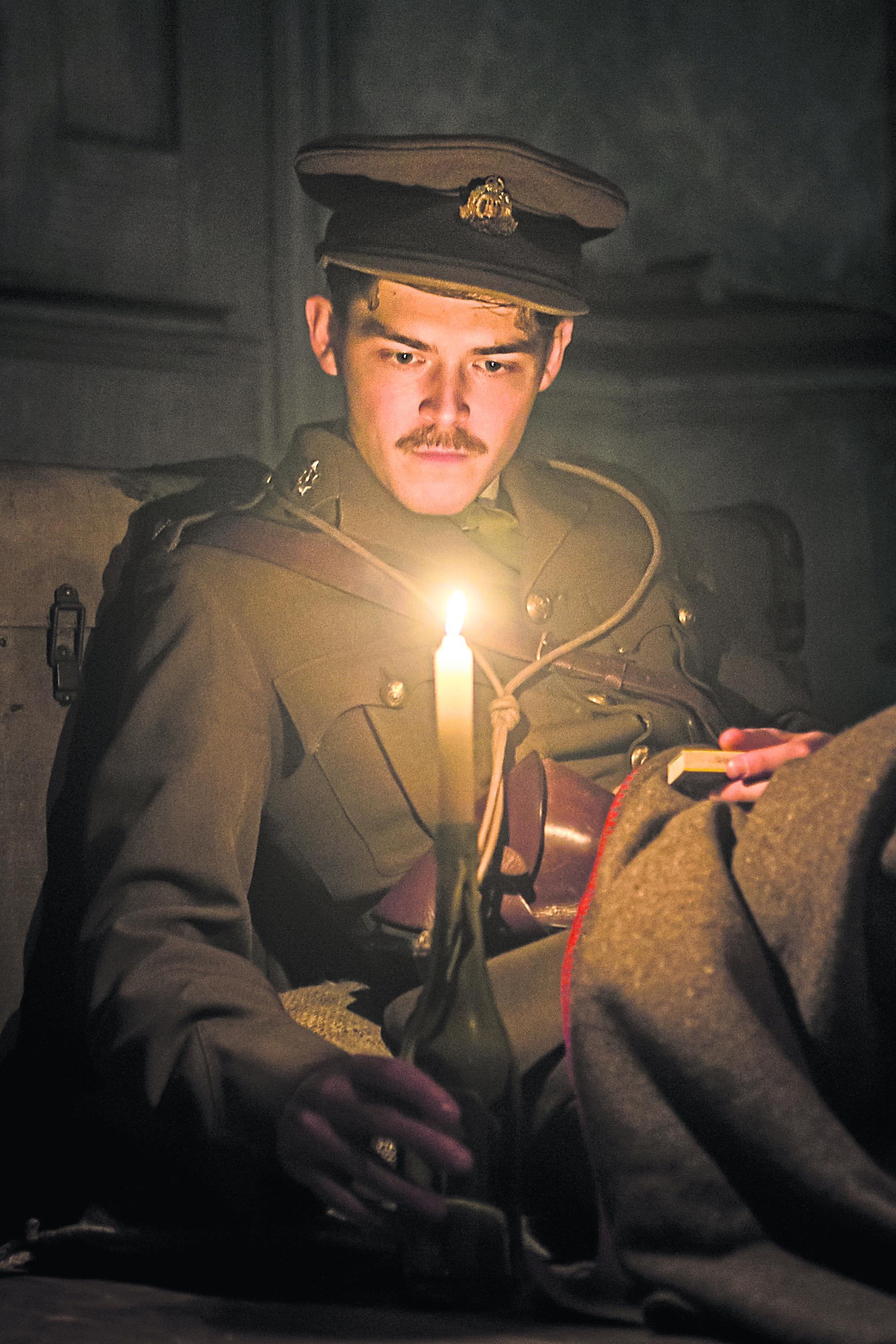 However, he wasn't there long before moving to Germany, keen to study both the language and culture.
He was still there when war broke out in 1914 and was ordered to leave the country.
Back in Britain he immediately enrolled in the army and arrived on the Western Front in May of 1915.
Yet a mere six months later, Charles was killed during the final offensive of the Battle of Loos, having just been promoted to captain.
"I nearly cried the first time I read the play," said producer Breon Rydell.
"I found it very profound that he was virtually unknown and somewhat forgotten compared to the likes of other war poets.
"I knew that this was a story which had to be shared with the public.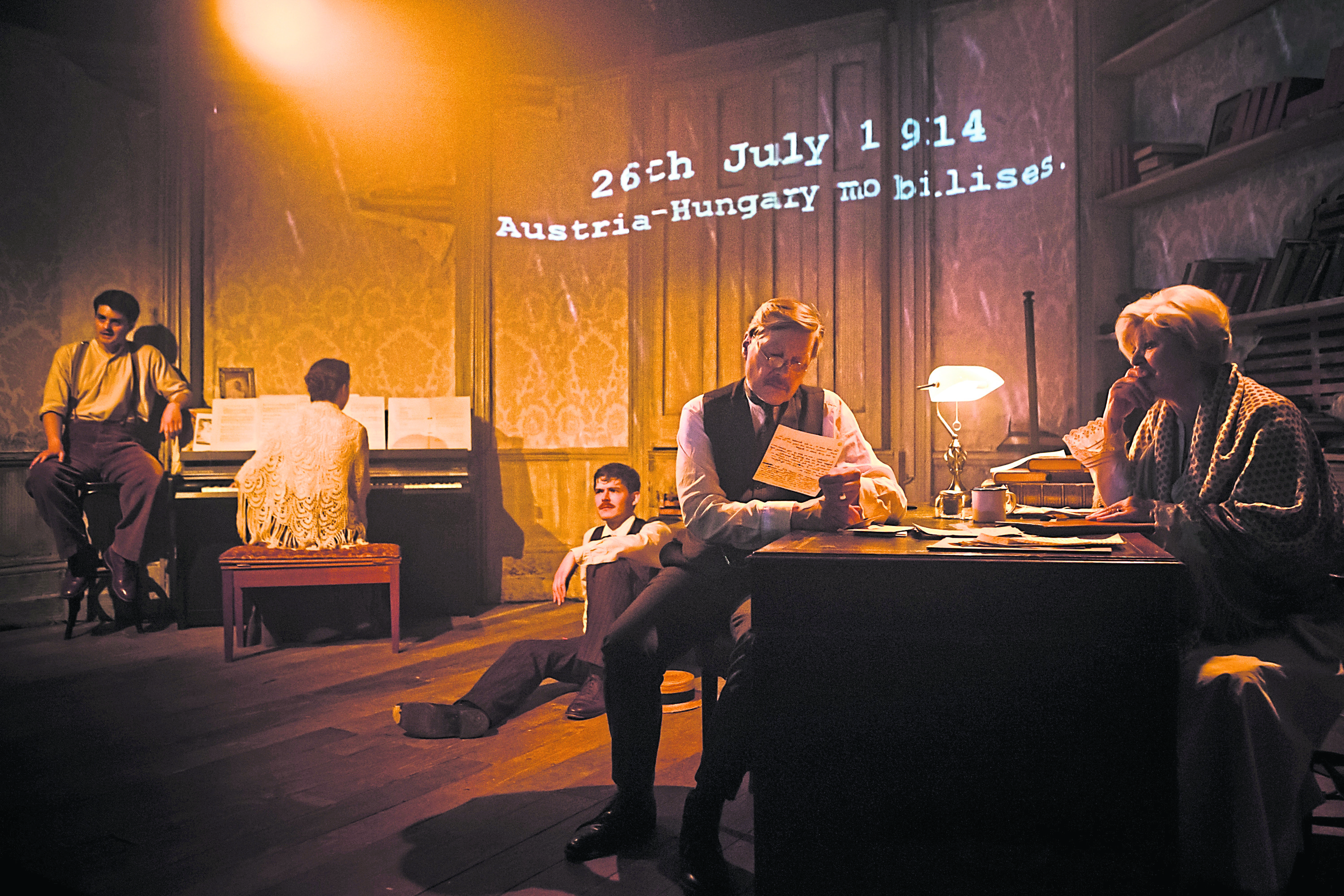 "We started out in very small, intimate theatre in London called the Finborough two years ago.
"The next step was to take it to the West End for a short run where we were nominated for an Olivier Award.
"But I grew up in Scotland myself and always wanted to take Charlie 'home', so to speak.
"So to have a slot in the Tivoli Theatre is just fantastic."
The play focuses on Charlie's life, based mostly on his poetry and the letters he wrote home to his parents from the front line.
Packed with music and songs from some of the greatest composers of the period, It Is Easy To Be Dead is powerful and evocative as well as being equal parts heartbreaking and inspiring.
"I feel it is a fitting tribute to the forgotten talent of Charles Sorley and particularly appropriate now," said Breon.
"This year represents the 100th anniversary of the end of World War One.
"This is a play which inspires rather than divides, and this is one of the reasons for mounting the production this November – to mark the end of hostilities of the Great War.
"Producing the play in 2018 ensures that Sorley, one of Scotland's forgotten heroes, is at last being recognised by his country."
Taking on the lead role is actor Alexander Knox, who is keen to portray Charlie's zest for life and at times his cynical outlook on the world around him.
"This was only my second ever job out of drama school would you believe," laughed Alexander.
"And I've been involved since the very start. It all began in a tiny room above a ramshackle pub in London where we started rehearsing.
"I'd never heard of Charles Sorley before and one of the reasons I think he's not as well-known is down to his love of Germany.
"When he lived there before the war he really connected with the culture, the people and the language and he wanted people to realise that the UK and Germany had more in common than different.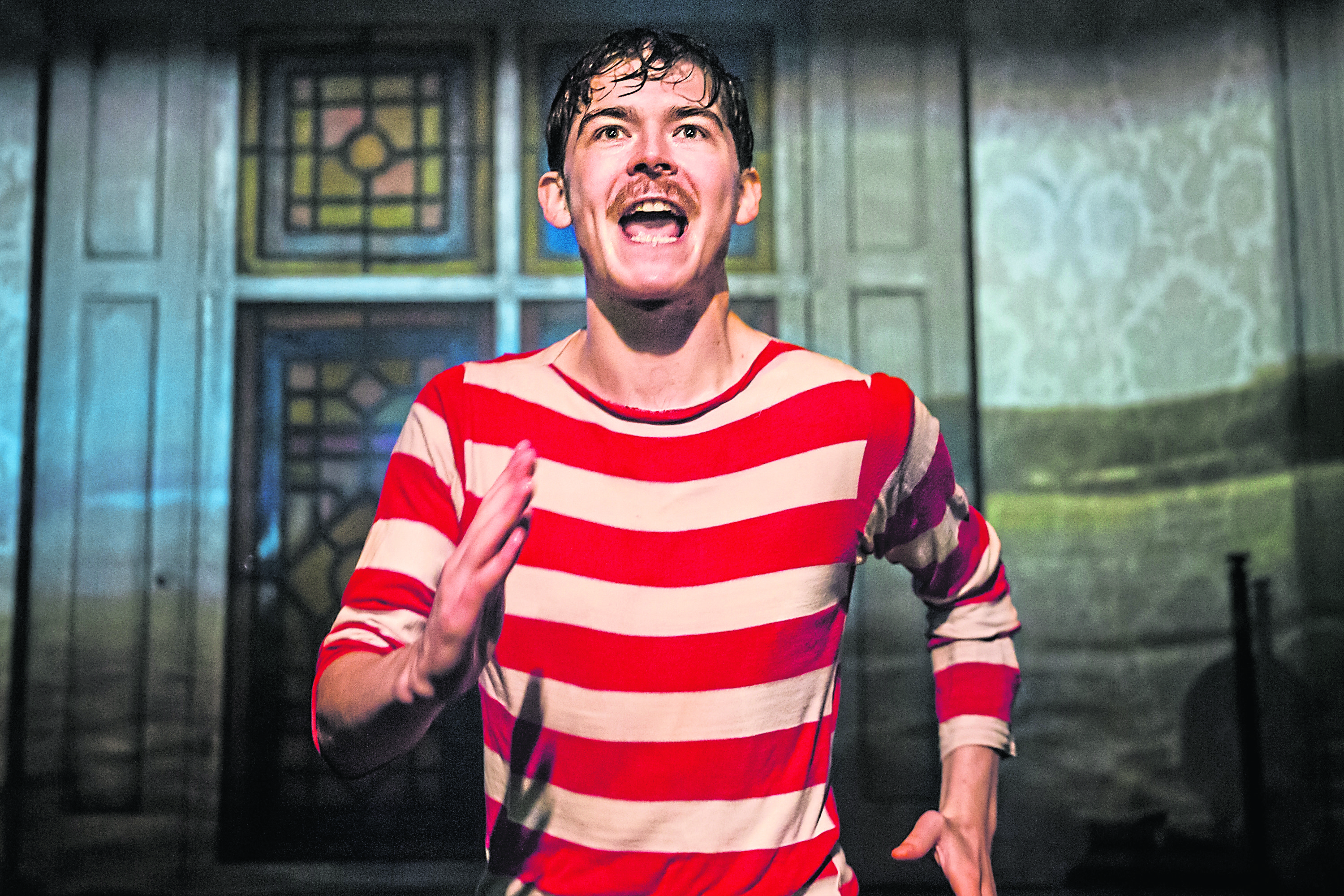 "Of course this wasn't the sentiment that Britain wanted to project at the time, and Charles himself was very anti-war.
"Despite that, he signed up for the army and within a year he was dead.
"It wasn't until much later in the war that poets like Owen were able to put out the gruesome details."
Piecing the finer details for Sorley's life back together has revealed a bright and funny young man, complete with strong ideas and the talent to put them down on paper.
"But you should know," said Alexander, "that although this is a play about a man at war, it is not a war play.
"Of course the war features, but this is all about Charles discovering who he is as a young man and getting to know his own mind.
"Over the course of the evening the audience get to know him too, and Scottish audiences are some of the best I've come across.
"I've got a good feeling that they will really warm to Charlie and hope that his name will become more widely recognised as a result.
"His fiery spirit was extinguished in battle at the age of 20, but his memory will live on."
It Is Easy To Be Dead is showing at the Tivoli Theatre in Aberdeen on November 6 and 7 from 7.30pm. For more details, see www.aberdeenperformingarts.com