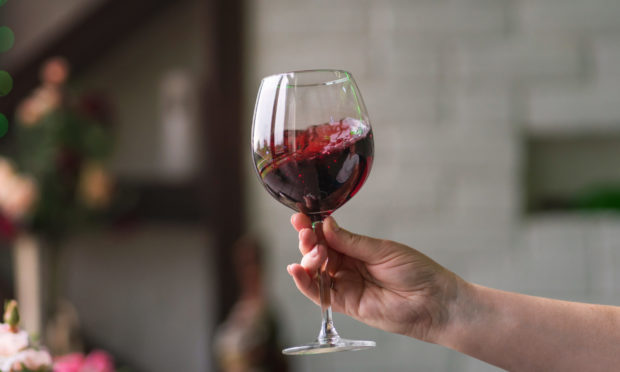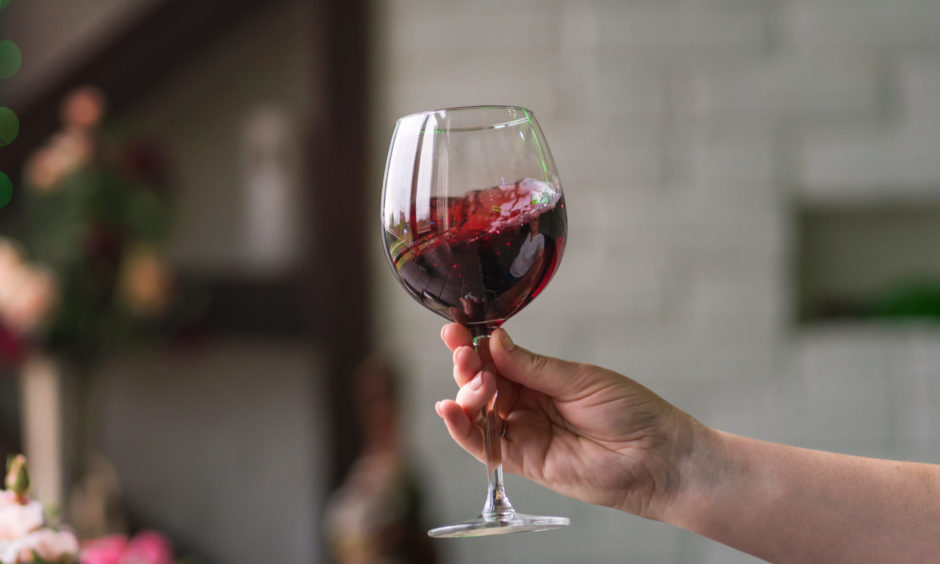 After the Hollywood star spearheaded a mission to bring transparency around labelling to the wine industry, Rebecca Shearer finds out more about the chemical-free wine movement.
In July, Cameron Diaz and her entrepreneur friend Katherine Power launched their new "clean wine" Avaline and began a mission to expose the apparent use of chemicals and lack of ingredient labelling in the industry, while also claiming in a social media video that organic wines "just don't taste good".
Much debate followed throughout the summer over the legitimacy and need for "clean wine", particularly after Diaz spoke with Gwyneth Paltrow for her lifestyle brand Goop on why we should be looking for chemical-free labels.
The movement has been taking off in America, with businesses like Good Clean Wine, the Wonderful Wine Company and Scout and Cellar taking on the mission to promote "clean wine" and transparency in the industry.
However, the craze hasn't quite gained as much traction in Europe, where the majority of these "clean wines" are said to have come from.
Daniel Farrell, a tutor at St Andrews University, teaches an open learning course on Wines of the Mediterranean, which looks at the different tastes and character of wines from various regions of Europe.
He says that much of what the "clean wine movement" is promoting already exists in other areas of food and drink, but it doesn't yet have the same power behind it on this side of the Atlantic.
Daniel says: "In terms of eco-friendly wines, which is what we're really looking at here, it's really a trend towards what we've seen in other areas of the food and drink industry, which is a preference for organic production, concentrating on the eco-friendly marketing approach.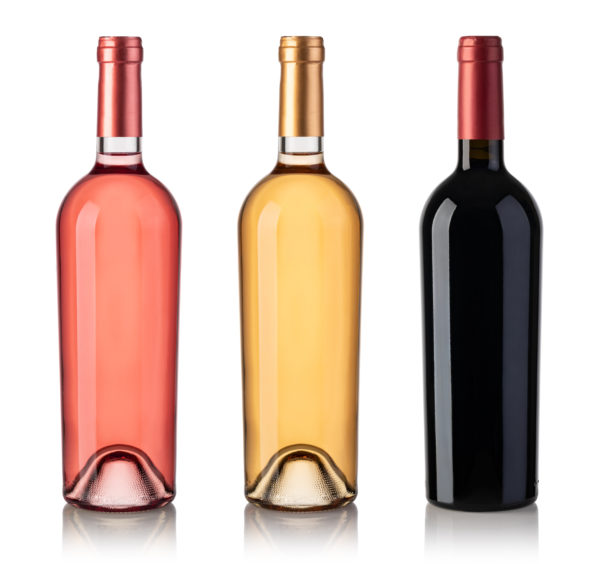 "A 'clean wine', generally speaking, is a wine that is going to be made from organic grapes, which means the vineyards need to be demonstrating a sustainability and a commitment to the environmental community in which that vineyard is situated.
"I think it's a trend we first started to become aware of 1996 when organic influences really spread out into local supermarkets and it no longer became a niche or "hippie" type thing. I think now the term 'organic' has become a sort of baseline but whether it's actually going to 'take off' over here is a different matter altogether.
"I suspect it will take off in small areas where there is the liquidity to do that because, like a lot of these organic trends, until they become well established, they do come with a price tag, so I don't see it taking off in the same way as it is in the US because I don't think we've got that sort of commercial liquidity that you've got over there.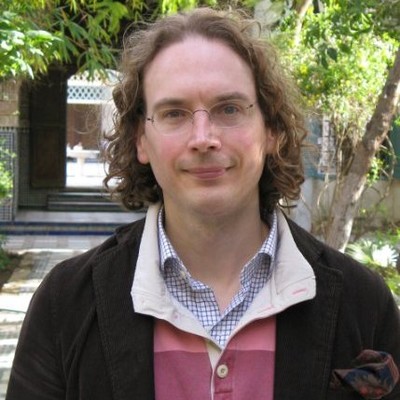 "I think it also impacts on our understanding of quality – if we are looking for diversity, and quality as a mark of diversity, then 'clean wine' has some way to go because at the moment it can only focus on vineyards which reach those bio standards and that means you're limited to the types of grape that you can grow in those vineyards. Over here we don't plant mixed vineyards, as they're generally dedicated to single varieties."
In terms of celebrities like Gwyneth Paltrow and Cameron Diaz championing these new "clean wines", there are many questions around whether their presence at the forefront of the new lifestyle craze is merely a marketing ploy or if there is some weight to it.
Daniel says: "I am not a cynic by nature, but I'm veering towards the cynical on this one I'm afraid. We've had organic wine for well over a dozen years and these are now on local shop shelves. For instance, there are very few local supermarkets in Fife where you can't walk in and find an organic wine. So that's already hit the mainstream, but they don't fly off the shelves.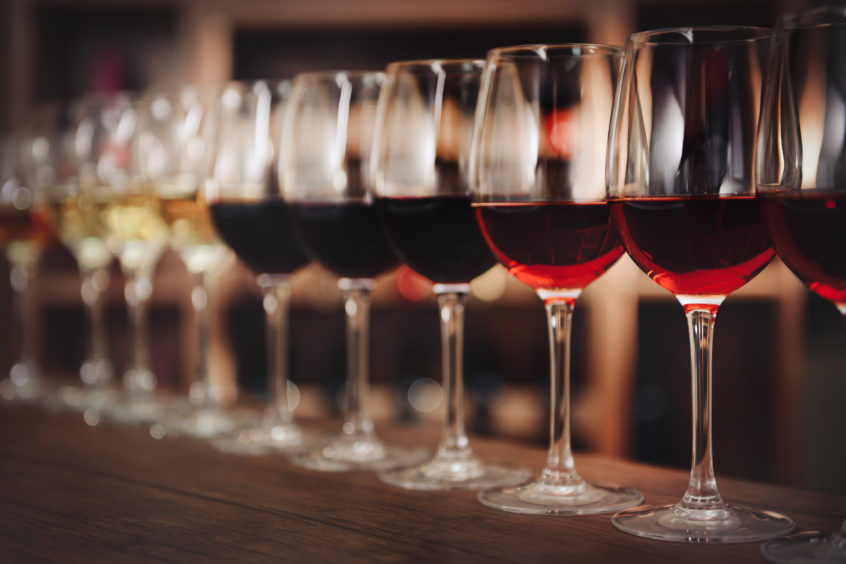 "Even if you look at the fact they've chosen to use the term 'clean wine', in my opinion it's just taking organic wine and rebranding it and, probably, detrimentally so. It then leads to the whole question of what the opposite of 'clean' is and what makes an 'unclean' wine.
"An 'unclean' wine is already a technical term in the industry. If it is 'unclean' then it has certain smells and flavours that have come off as the result of a bad production process.
"So there is something in me that says this is a marketing strategy. There hasn't been a need for labelling of ingredients in wine for well over a thousand years and we seem to have managed fine.
"The need for it has been premised on transparency – that we need to be more transparent about what's happening, from the point of grape seed right through to the shop shelves. I just don't feel there is a need for it and, personally, I don't think it's being consumer driven.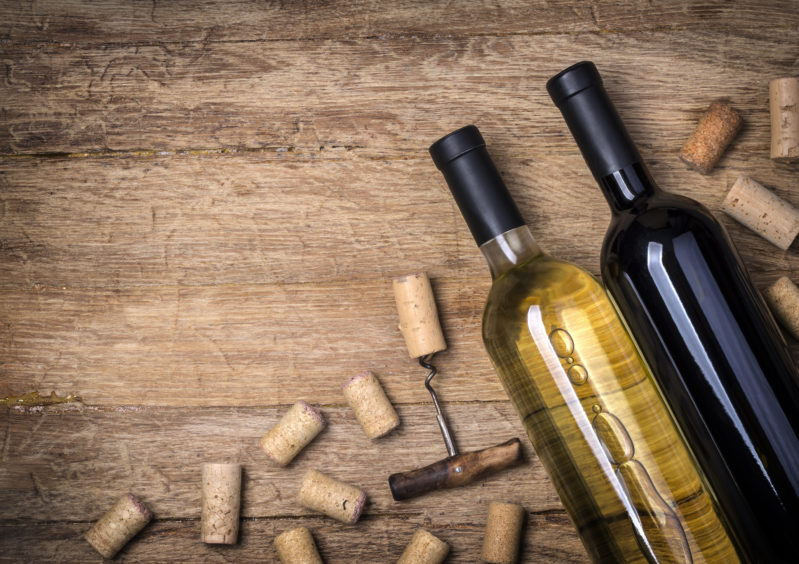 "I still think people should be encouraged to explore and let their tastebuds and their nose tell them. Get involved in a local tasting group and hone your senses to explore what is and isn't good and leave the 'clean' and 'unclean' terminology to where it belongs, which is in the discussion about production processes."
Cameron Diaz's wine is one of many celebrity-endorsed alcoholic drinks to be launched this year, including Brad Pitt's pink Champagne, fellow actor Idris Elba's rose and blanc Champagnes, Snoop Dogg's fruit-infused gin, Kylie Minogue expanding her range of pink wines, and the Delevigne sisters releasing their branded prosecco.
---
Further reading…
Beaujol-eh? Take a look inside Scotland's growing wine industry