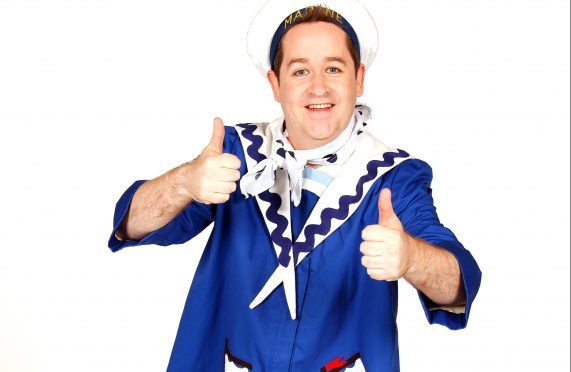 Instead of searching for Nessie
this winter, actress Charlotte Forbes
will search for fame and fortune in Inverness.
The countdown to Christmas officially gets under way this weekend in Inverness when on Sunday, November 20, a Christmas lights parade led by Santa Claus arrives to help Provost Helen Carmichael turn on the festive lights at 6pm.
Following the switch on, spectators are invited to join Santa and Provost Helen for a traditional children's Christmas carol concert, Ding Dong Merrily Old High, which takes place in the city's Old High Church starting at 6.30pm.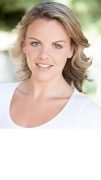 Both events will whet appetites for this year's panto at Eden Court, Dick Whittington, which opens on Tuesday, December 6, and runs until Sunday, January 8.
This year, Dick, the hero in the family spectacular, is played by Glasgow-based actress Charlotte Forbes, who is looking forward to portraying Dick as he sets off from Inverness in search of fame and fortune.
This will be Charlotte's Eden Court debut, although she's a regular visitor to the city: "I have been to Inverness on many occasions to search for Nessie! The people of Inverness are so lovely and friendly I think it will be a really nice place to spend the festive season," said Charlotte.
"My whole family loves attending panto every year and it has become a tradition. I love all the amazing costumes, sets and silly jokes. I have appeared in several pantomimes at the SECC – everything from a dancer to Wicked Stepmother."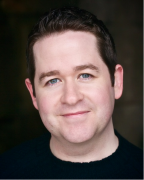 This will be Charlotte's first time playing principal boy, a tradition that is dying out in many UK theatres: "I think it is very sad that some pantomimes have lost touch with the traditions. I believe roles like female principal boys and male dames are quintessential pantomime staples which should be kept alive."
With crazy antics from Dame Sarah the Cook, Idle Jack and the heroic Tommy the Cat, plus dastardly goings on from King Rat and a Highland twist on the traditional tale, there will be bags of comedy music, dancing and general shenanigans going on.
While Charlotte will be the new kid on the block, making a welcome return are Ross Allan and Steven Wren.
This will be the fourth year
Ross, from Elgin, has appeared in the Inverness panto, having previously played Gob in Sleeping Beauty, Wishee Washee in Aladdin and Smee in Peter Pan.
So far this year, Ross has been touring as Eric in the comedy Rapid Departure for Right Lines Productions and cannot wait for the panto season: "I love spending the festive season in Inverness as it is like a second home to me now, and the audiences in Inverness really love their panto!"
Joining Ross as Sarah the Cook will be Steven Wren, who has directed the pantomime for the last four years and will also direct this year's production as well as playing dame.
Prior to directing the Eden Court pantomimes, Steven spent many years performing as dame, including playing Dame Trot and Ugly Sister for producers Imagine Theatre at the Palace Theatre in Kilmarnock.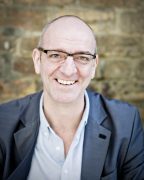 Steven says: "It's five years since I played dame in panto so I'm keen to get into the costume and see what laughter and fun is to be had. The challenge of directing the show and playing dame is a new one for me.
"I have a great team around me who've worked with me since my directorial debut at Eden Court five years ago: Roy MacQueen, the choreographer who will assist in directing this one, and Will Marshall, the MD. We've developed a language between us and understand what we're aiming for – to make each show the best one we've ever done; to give the audience a real seasonal treat and to create lasting memories for kids coming to the theatre for the first time."
For tickets contact Eden Court on 01463 234234 or visit the website www.eden-court.co.uk