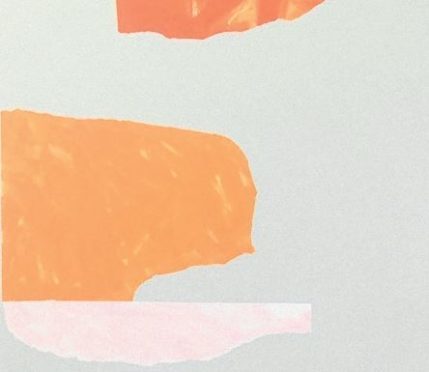 Head to Peacock Visual Arts to see Show and Tell, an exhibition of works by artist Jack Davidson who graduated from Gray's School of Art in 1981, before moving to London.
This will be a unique opportunity to be able to share the journey of a locally born, now internationally recognised artist, with the city and people of Aberdeen.
Jack lived in New York for 15 years before moving to Barcelona, where he has been based since 2001. The artist has exhibited extensively in the US and Europe, but never in his native country.
See the exhibition at The W OR M, 11 Castle Street in Aberdeen. There will also be a Q&A on February 17, from 3pm-4pm, where Jack Davidson will be in conversation with Naoko Mabon, independent curator, and Keith Grant, head of painting department at Gray's School of Art. See www.peacockvisualarts.com/show-tell-jack-davidson