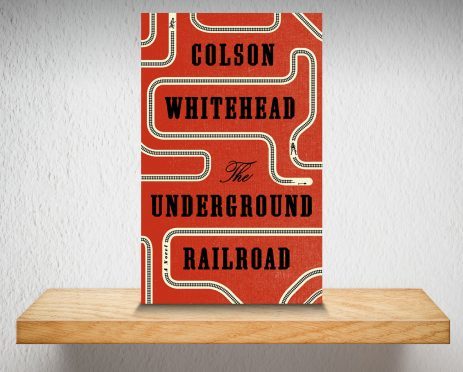 Colson Whitehead's latest novel charts the journey of one slave's desperate escape from the hell of the southern plantation she was born in.
Its title – The Underground Railway – refers to the secretive network of safe houses to and from which abolitionists in 19th century America helped slaves in their bid to shed their chains.
With childlike wonder, Whitehead takes his protagonist Cora on a literal realisation of this network to safety – a subterranean track on which trains chortle through the dark, earthy ground, its tunnels accessible only through hidden trapdoors in safe houses.
But as she takes on new identities to survive, just a beat behind lurks the notorious slave-catcher Ridgeway like a dogged shadow, driven by a determination that she will not, like her mother Mabel, elude his violent clutches.
As threats emerge from unexpected places, Cora is forced to constantly reimagine the ideal of safety.
A thrilling, non-sentimental tale of what it costs to be free.