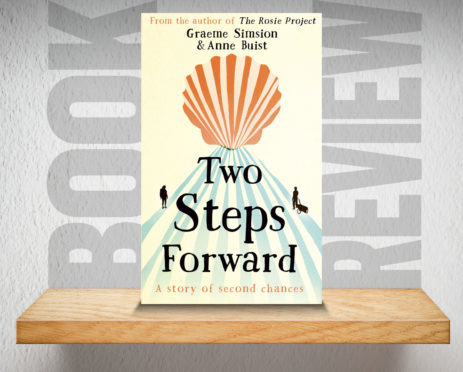 The Rosie Project author Graeme Simsion has teamed up with his wife, Anne Buist, for this charming novel about two very different people who keep bumping into each other on the Camino de Santiago pilgrimage trail.
Newly widowed American artist Zoe and divorced Yorkshire engineer Martin can't stand each other when they first meet at the start of their walk in France, but over the course of 2,000 kilometres and various romantic entanglements along the way, they discover new sides of themselves – and each other.
There may be a few too many simplistic wisdoms and predictable epiphanies here for some readers' liking, but Simsion and Buist's detailed knowledge of the Camino (they have walked it twice) and the large cast of quirky characters, make this an authentic and diverting read that will make you want to put on your walking boots and book a one-way ticket to southern France.