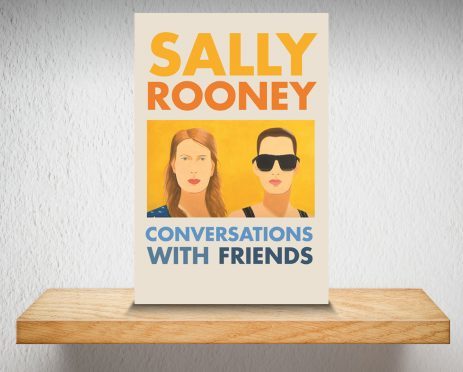 Conversations With Friends is 25-year-old Sally Rooney's debut novel.
It is a gripping first book, which tells the story of 21-year-old Frances and her increasingly complicated friendships.
Frances is an aspiring writer/poet and English student, living, but defiantly not working, in Dublin, with her friend (and sometimes girlfriend) Bobbi. It establishes the importance of female friendship, the all-consuming nature of first love and loves, and the difficulty of navigating your way through your 20s, both politically and emotionally.
Frances embarks on an affair with an older married man, but refreshingly Rooney's writing remains lacking in judgement.
She has littered the novel with references to modern popular culture, with nods to Animal Collective and Chris Kraus' I Love Dick, at times it reads like a hipster Mills and Boon.
It is an addictive read and an exceptional introduction, Sally Rooney is a name to remember.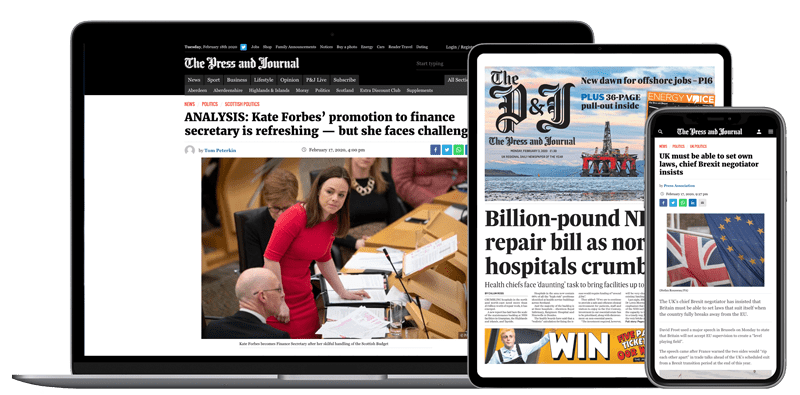 Help support quality local journalism … become a digital subscriber to The Press and Journal
For as little as £5.99 a month you can access all of our content, including Premium articles.
Subscribe