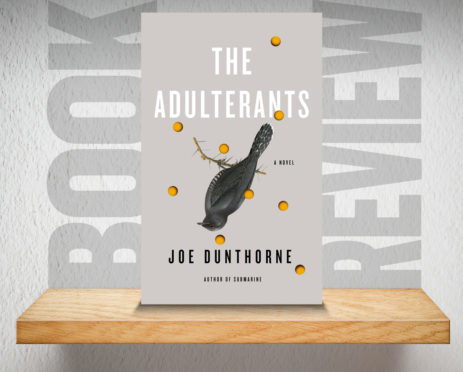 Objectively, this is a clever slip of a book.
A reedy look at the utter shattering of Ray, a mid-30s freelance tech journalist and soon to be father, Dunthorne's sharpness and wit – remember how good his debut, Submarine was? – are intact.
He's scathingly astute when tackling Ray's 'millennial' trappings (the desperation to buy even a truly grotty flat; the fact it's impossible to make any new 'meaningful' relationships in your 30s).
But it's also really hard to devote any real time to Ray. You just get the sense, page after page, that he's not worth the effort.
Which perhaps is the point; his nurse girlfriend Garthene (much is made of this name) would rather spend time with her life-saving colleagues, his parents prefer prodigy violinists, and his dysfunctional friends can barely prop themselves up, let alone support Ray in his narrative realisations.
It's zeitgeisty and smartly written, yet rather unsatisfying.