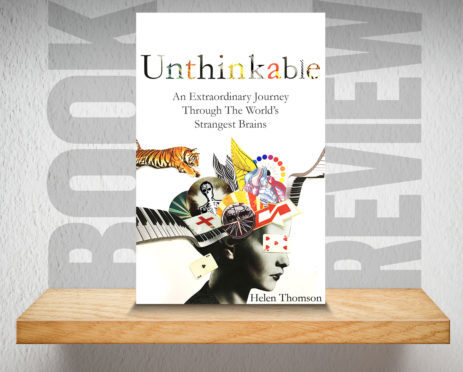 Helen Thomson is a neuroscience graduate and award-winning science journalist.
In this, her first book, she meets individuals with highly unusual brains in order to help us understand how the average brain works.
Her examples are striking: there is Graham, who believed he was dead; doctor Joel who feels others' pain, and Matar, who thinks he turns into a tiger.
However, by including both clear explanations of recent research and interviews with her subjects about their lived experience, Thomson shows how our own brains might try to make sense of the world in the same ways, with fun experiments to trick ourselves into hallucinating or even believing we have an alien limb.