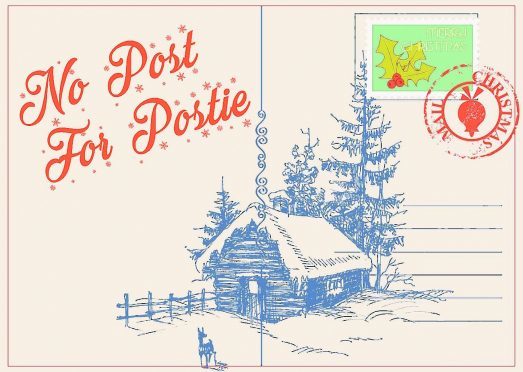 Christmas is just around the corner and at Eden Court, members of the venue's CREATIVE team, are ready to stage their annual festive show for the under fives, which this year is No Post for Postie.
Set in the fictional village of Hollyberry, the story follows the local postman, Postie, as he works his way through the snow all day to make sure everyone gets their festive parcels and cards. But, when he gets home at the end of the day, there is no post for Postie. Has everyone forgotten? Is Postie going to have a merry Christmas?
Previous sell-out shows have included Hummbug, Little Blue and When the Winter Wind Blows, each offering a multi-sensory experience that makes magical memories for the youngsters and their accompanying adults. CREATIVE manager Kati Kozikowska directs the show which stars Jon Davies and Amanda Luscombe.
The show takes place in the Jim Love Studio until December 22, with several shows taking place daily.
For full details or to book tickets contact Eden Court box office on 01463 234234.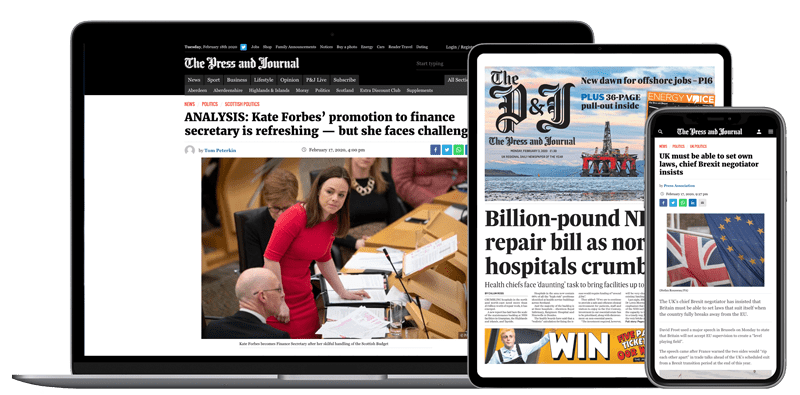 Help support quality local journalism … become a digital subscriber to The Press and Journal
For as little as £5.99 a month you can access all of our content, including Premium articles.
Subscribe